Transfer News Live: Man United target to Chelsea, Tuchel wants new striker, Grealish and more
The new European Champions, Chelsea are on the verge of sealing a transfer deal for a world-class striker as they are also linked to Manchester United target.
The summer transfer market will officially open in a few days but clubs are already making moves to secure their signings.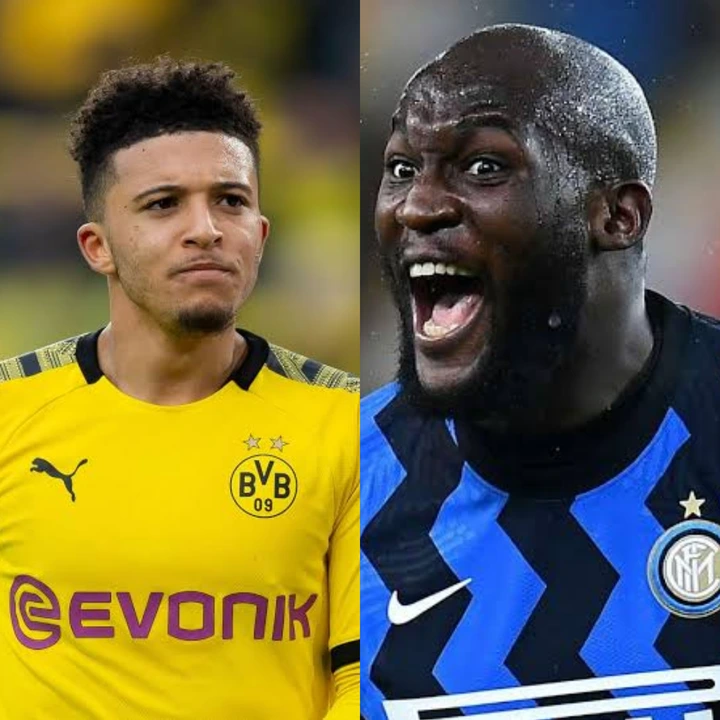 Chelsea Have Spoken To Lukaku's Agent
RomeluLukaku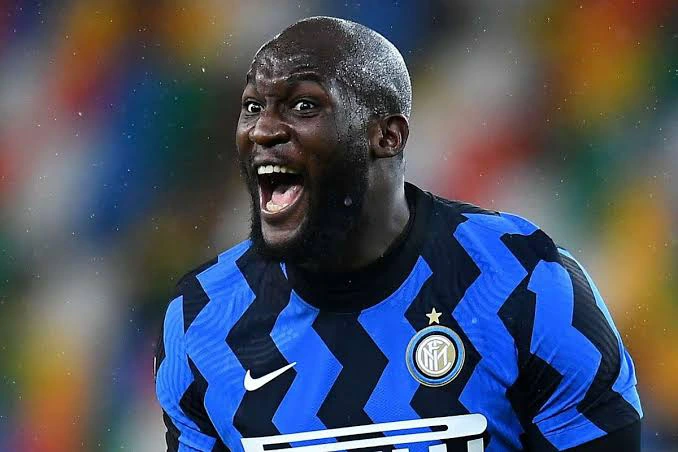 Chelsea has talked to Romelu Lukaku's agent about the Belgian making a surprise return to Stamford Bridge, according to the Daily Express.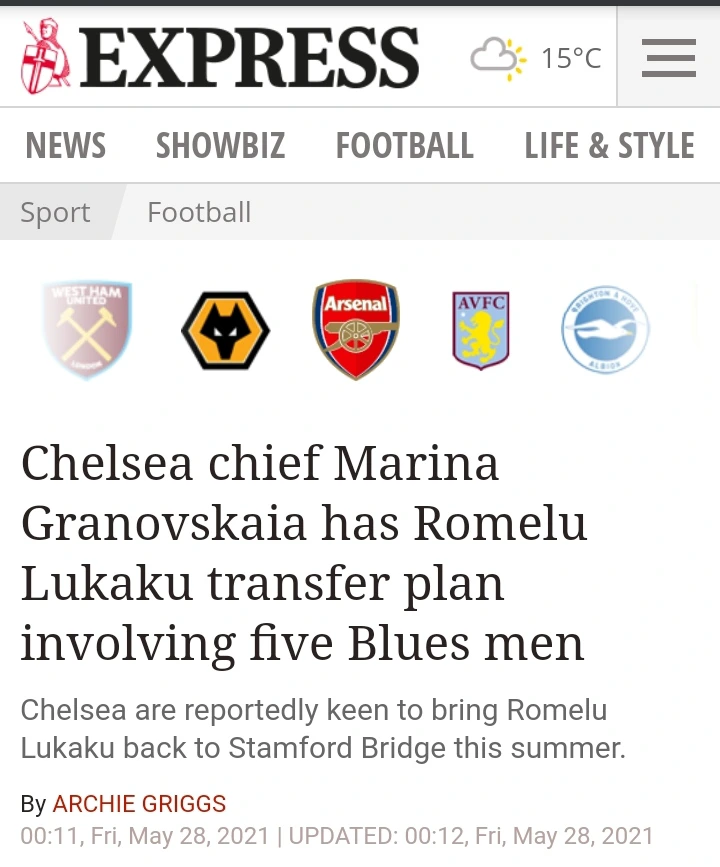 Photo Credit: Daily Express
Big Romelu fired Inter Milan to win the Italian Serie A with 24 goals this season but there's uncertainty over his future after Antonio Conte left the club. Inter Milan board are also looking for ways to raise money because of Covid-19 effects.
Jadon Sancho Is Man United Main Target
Manchester United have been pursuing Dortmund Jadon Sancho since last summer window but they were unable to agree on a deal for the English winger.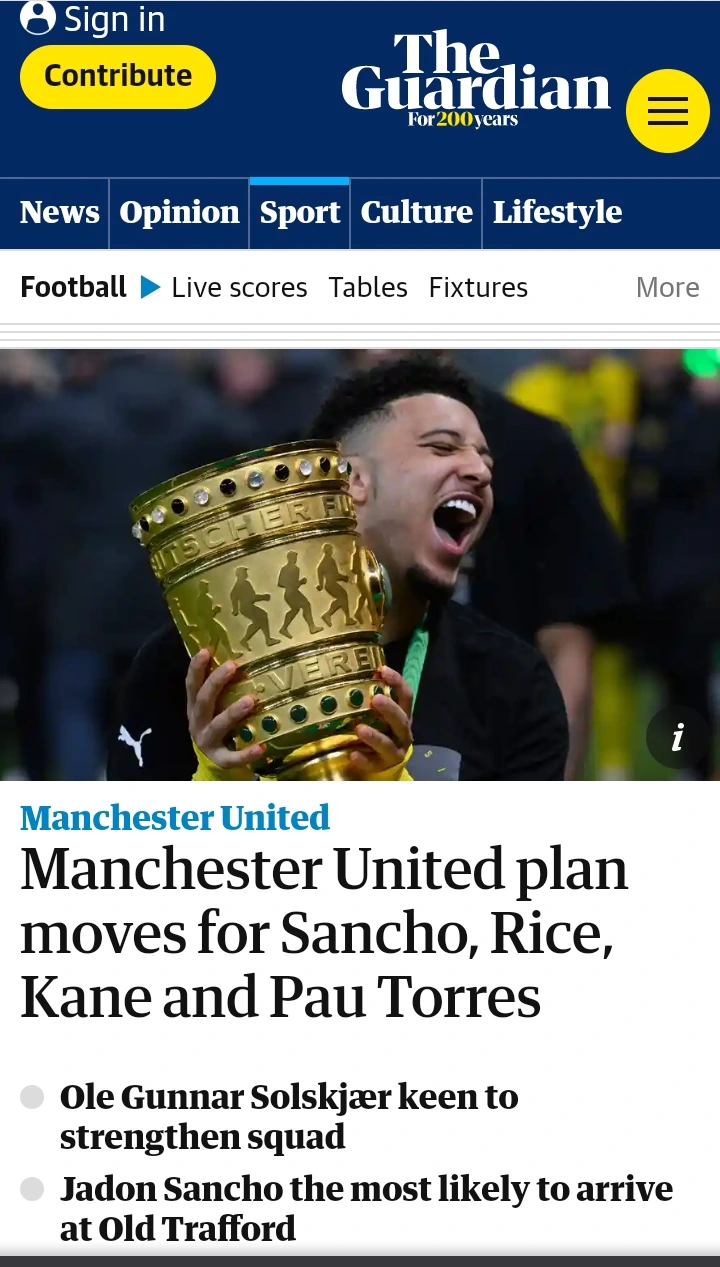 Photo Credit: The Guardian
According to The Guardian, Manchester United are eager to strengthen their squad to close the gap between Manchester City and they wants to sign Jadon Sancho, Declan Rice, Pau Torres, Harry Kane and Raphael Varane.
Jadon Sancho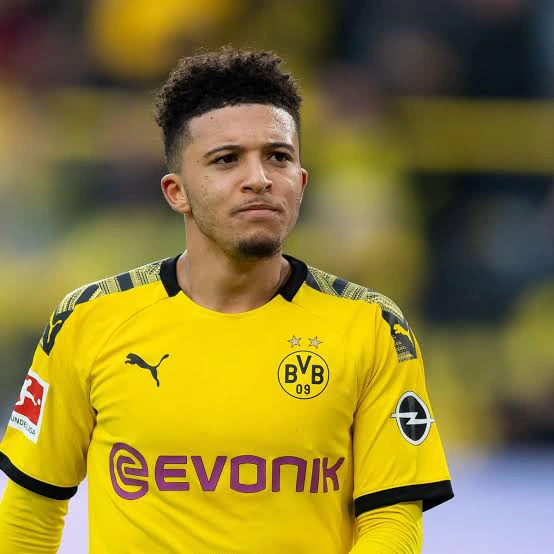 However, Jadon Sancho is Manchester United's main transfer target this summer.
Manchester City Set To Bid £100 Million For Grealish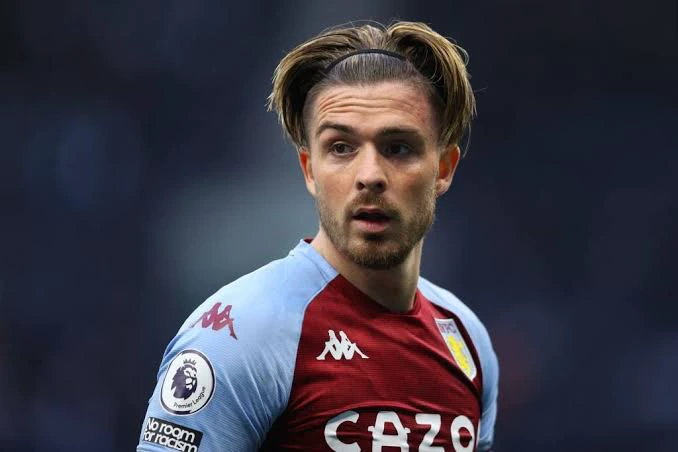 According to the Daily, Mail, Manchester City has prioritised Jack Grealish as their number one midfield target this summer and are prepared to make the Aston Villa star the most expensive English player with a £100 Million bid.