Tuchel breaks good news for Chelsea ahead of their Champions League final against Man City
Fear and anxiety had hit the Chelsea camp and their fans after it was confirmed on Sunday 23rd March that their number one goalkeeper Eduardo Mendy was injured and was to miss the UEFA Champions league finals. Mendy, who left the Sunday game verses Aston Villa at half time, after sustaining an injury, was initially feared that he won't be available on Saturday when they face Manchester City in the UEFA Finals. However, good news for both the fans and the club is that the number one goalkeeper is already in the training camp.

Chelsea boss Thomas Tuchel has told Bleacher Report Football that Mendy will be joining the team in training on Wednesday, and that images from scan shows that his injury is not serious.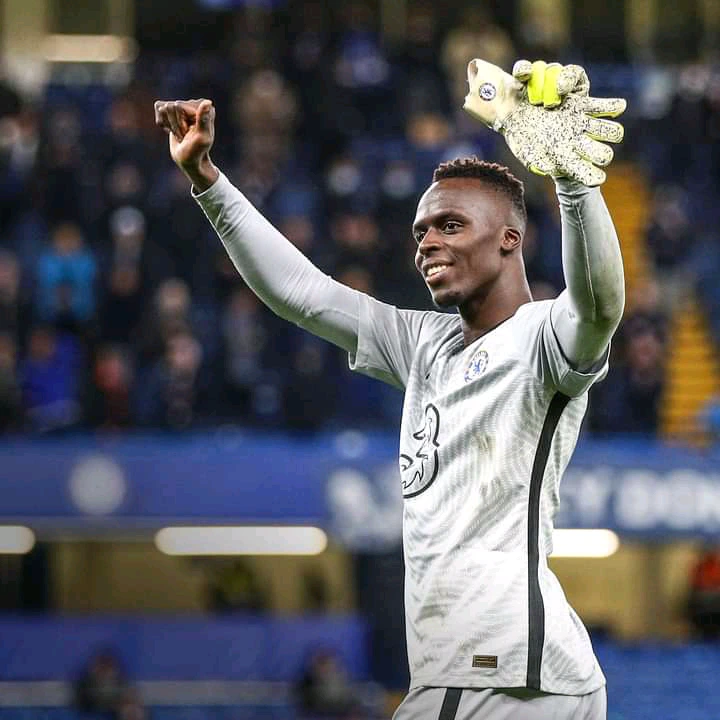 Chelsea Football Club will be facing Manchester City for the fourth time this season, after meeting twice in the league and once in the FA cup semi finals. Chelsea has won two of the past three meetings, and with Mendy back in goal, are optimistic of winning the fourth meeting, which is the UCL finals.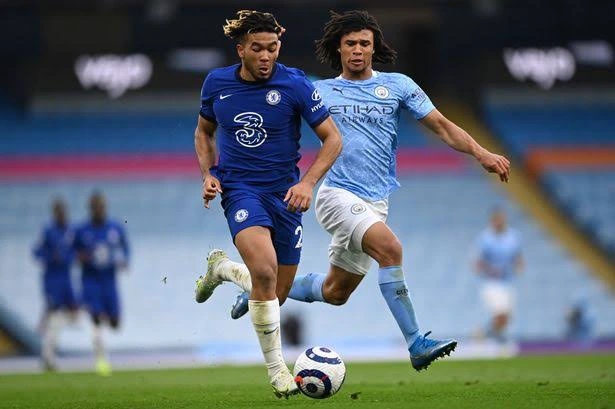 It should be remembered that Chelsea lost the FA Cup finals to Leicester City Football Club after they employed the services of the second placed goalkeeper Kepa Arizabalaga, who made serious blanders leading to their lose. The war of the titans between the English heavyweights Chelsea and Manchester City will take place on Saturday 29tg at 2200hrs EAT.