Tuchel could welcome £40m-rated striker back to Stamford Bridge this summer
Thomas Tuchel has been doing pretty good for Chelsea in the defensive play but in the attack he has made it known that he will tinker with the men in the striking department.
Tuchel is waiting for the summer transfer window to fix the problem.
This summer's transfer window is gradually heating up and the blues are actually hopeful that they will make one or two signings this summer. The blues have actually made it very obvious that they will go all out in their bid to sign a striker which will be finishing things off in that final third of the pitch.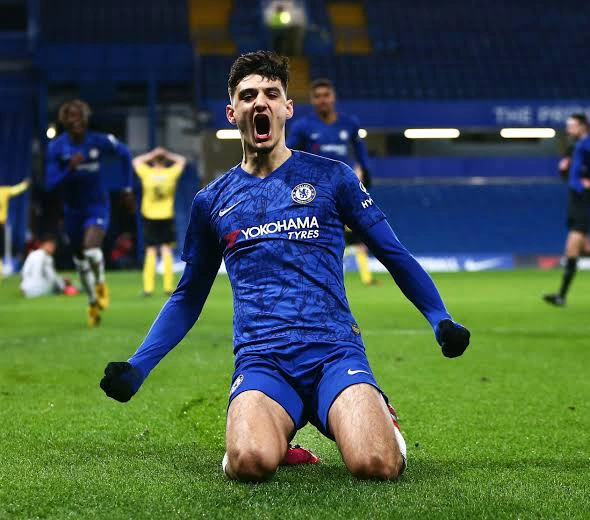 The blues are actually hoping that they will seal a move for Tottenham's striker, Harry Kane. But I believe they should reconsider as the striker could cost them around £90million and bring back one of the strikers who is currently in Vitesse, Armando Broja.
The talented striker has a total tally of 10 goals this season. The striker's pace and near perfect finishing have actually helped him excel at Vitesse and if he comes back and Chelsea to links up with the likes of Mason Mount, Ziyech or Pulisic in attack, Chelsea's attack will definitely be lethal next season.
I think Chelsea should seriously reconsider and weigh the options of spending that kind of Money on only one player.