Tuchel submits three players he wants to sign this summer to Chelsea board
Chelsea manager Thomas Tuchel replaced Frank Lampard and helped them win the second Champions League trophy. He has now been able to fire his demands to the board. He wants to build a formidable squad for next season. He wants to compete at the highest level as he aims the first Premier League title. He has commenced his pre-season with Chelsea players as he plans to keep a tight partnership and linking up especially for Germany duo.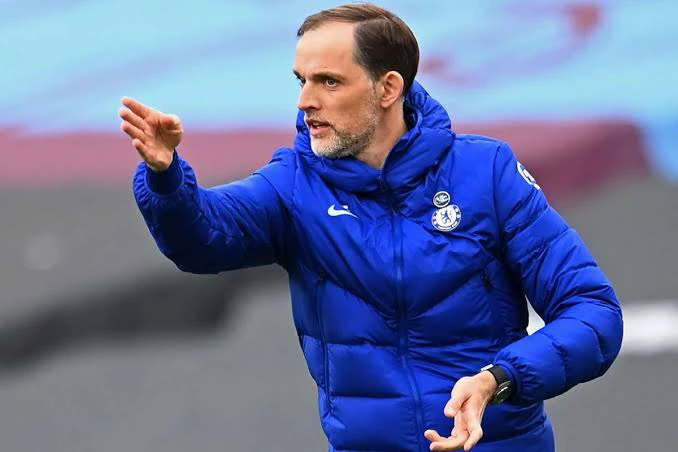 The first player Tuchel wants is Erling Halaand. He already knows the quality of the Norway striker and wants him to fix the goal scoring tragedy at Chelsea. He has pleaded with Marina to negotiate for the transfer of the goal machine as a boost. He wants to find a direct competitor for Timo Werner so that he can push Werner to greater success. He believes that Halaand can help the Blues into another Premier League win.
Tuchel has also registered interest in England midfielder Declan Rice. He wants to reinforce the midfield as he thinks of reverting into a 4-3-3 system. He admires the young player who plays for Westham. He knows his qualities will compliment Jorginho. Marina are still on with the negotiations over the deal according to David Oinrsten.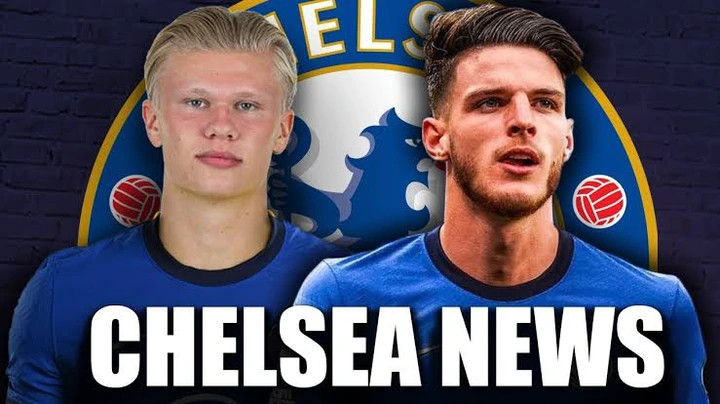 Finally Tuchel has tabled his wish to have Ben White at Chelsea. The player is reportedly on his way to Emirates. Chelsea can rival the London side for the center back. He believes the three players will make Chelsea title contenders.