Tuesday 10pm done deals, Chelsea, Aguero, Ronaldo, Silva, Ødegaard, and more
Welcome toTuesday night done deals and other transfer updates concerning some star players across Europe just before the summer transfer window opens.
The Red Devils could offer 23 years old Dutch international midfielder Donny Van Der Beek as a makeweight in a potential deal in the summer transfer window, A report by 90Min claims.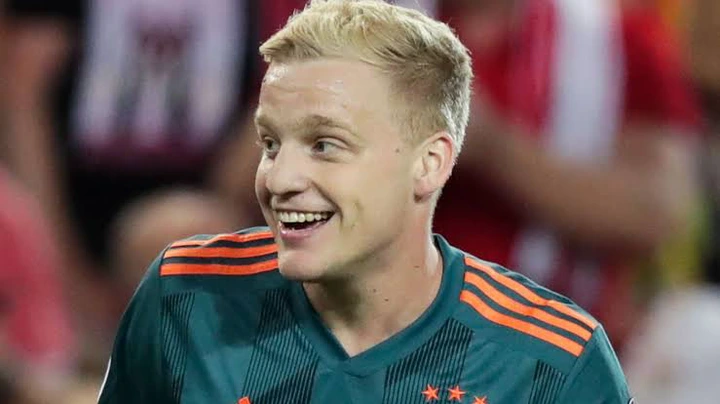 Arsenal Wants Ødegaard To Stay:
The Gunners are convinced that Norway's playmaker Martin Ødegaard may agreed to remain at the London outfit, after his loan spell from Real expires in the end of the season, The Times reported.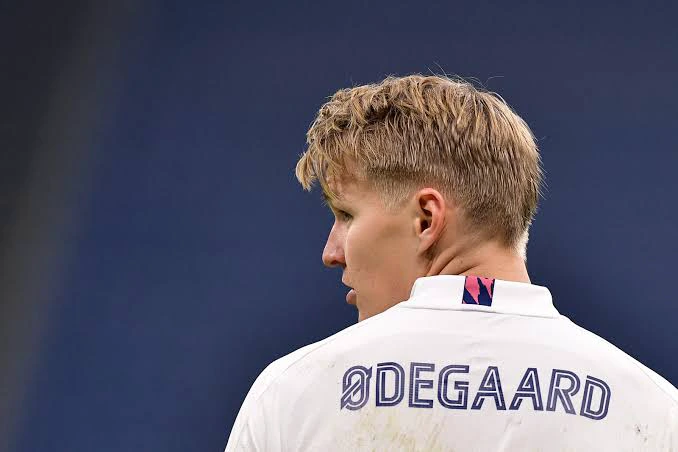 Chelsea To Offer Silva New Deal:
According to the Express, Brazil international defender Thiago Silva is on the verge of extending his current contract with West London side FC Chelsea.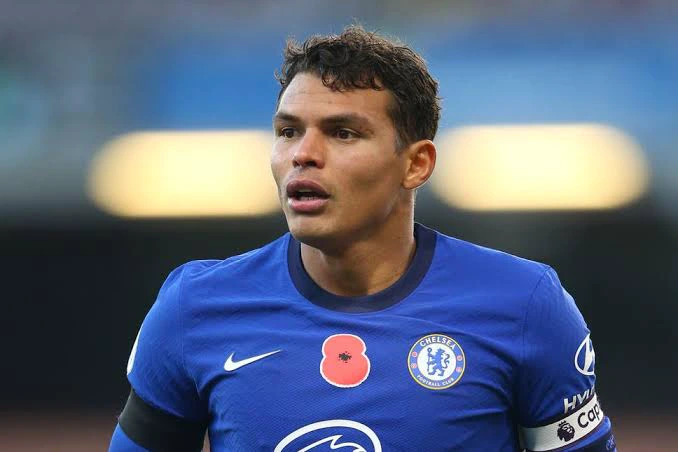 Juventus Wants CR7 To Stay At Turin:
As reported by Sky Sports, Juventus' Managing Director Fabio Paratici says that the Serie A giants wants to keep Portuguese forward Cristiano Ronaldo.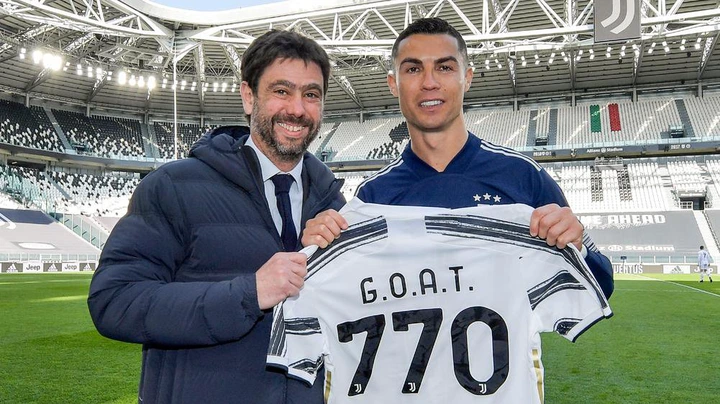 Man City Keen On Danny Inks:
According to a report by Sky Sports, Manchester City are currently eyeing Southampton's striker Danny Inks as a potential replacement for Sergio Aguero.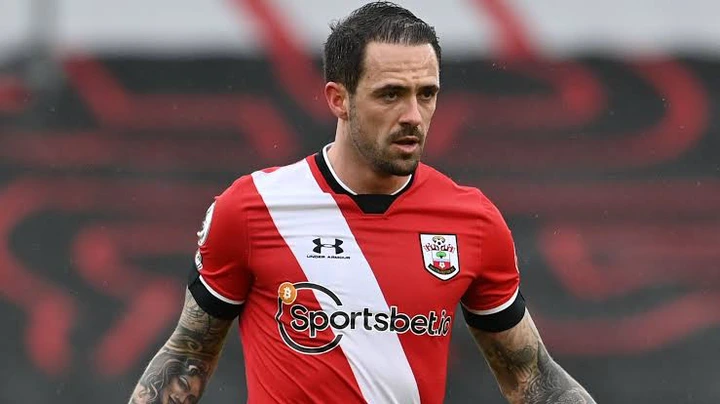 However a report by The Times claimed that FC Barcelona might be the next destination for Sergio Aguero.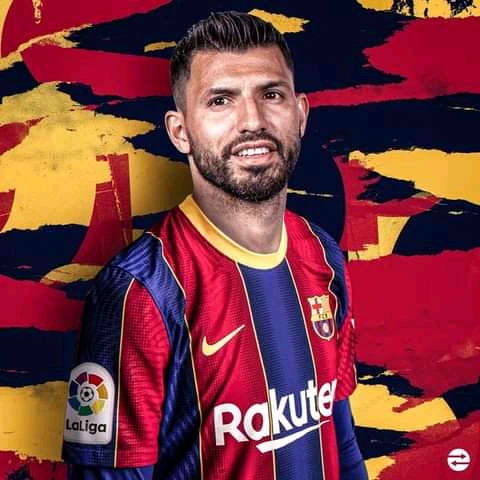 Done Deal:
German Bundesliga side RB Liepzig have announced the signing of defender Mohamed Simakan from French Ligue 1 side FC Strausborg on a transfer fee believed to be around €17m.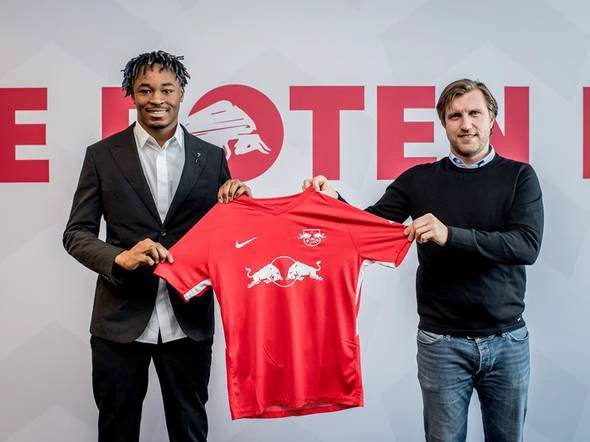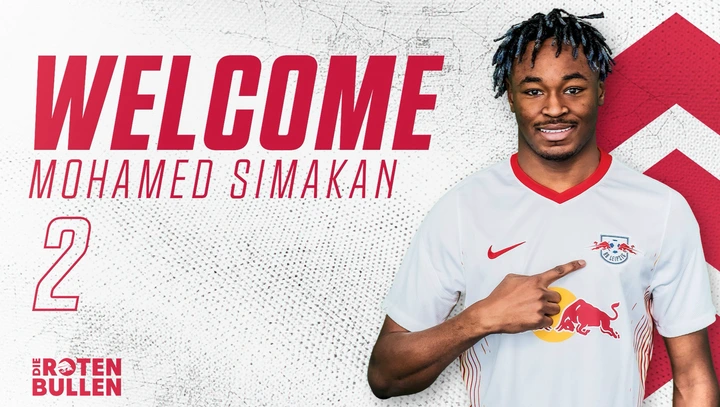 Done Deal:
English based club Salford City have appointed Gary Bowger as the new manager of the English outfit untill the end of the season.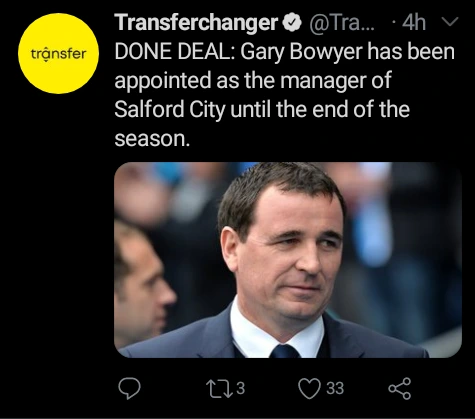 Done Deal:
Scottish Premier League club FC Aberdeen announced Stephen Glass as the club's new manager.