Tuesday 8:30am done deals, Chelsea, Aguero, Dembele, Konate and more
Tuesday morning done deals and transfer updates for Chelsea, Manchester United, Arsenal and others as there are some deals already completed.
Man United Found New Threat In Signing Barcelona Star Ronald Koeman 'Loves'
Manchester United is moving up a notch in pursuing a highly-rated winger, but a new threat might come along.
Now, Ole Gunnar Solskjaer's side is believed to be rekindling their interest in Dembele, Sport Witness reported.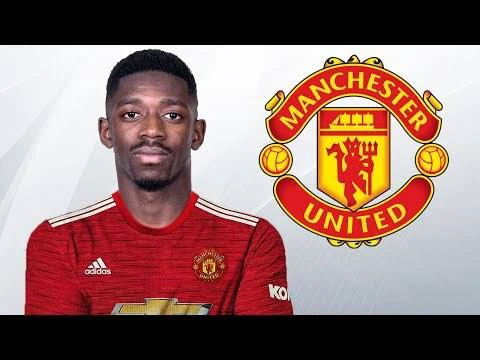 Amid Manchester United's chase for Dembele, Serie A's Juventus emerged as the winger's newest suitor.
Apparently, the Italian outfit is considering offering a swap deal involving attacking midfielder Paulo Dybala in exchange for Dembele, Italian publication Tuttosport reported.
Sergio Aguero has already hinted at Chelsea transfer as Manchester City confirm departure
Sergio Aguero will leave Manchester City this summer transfer window.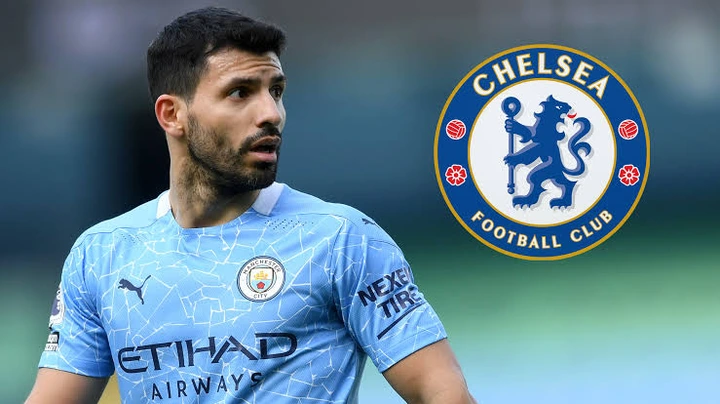 The Argentine striker announced the move via Twitter this evening, and it was also confirmed by the Premier League leaders.
Aguero has spent a decade at the Etihad Stadium and in that time managed to provide one of the most iconic moments in the league's 229-year history when he secured The Citizens their first Premier League title in 2012.
His next destination after leaving Man City is left unclear but previous comments about joining Chelsea could give Blues fans hope that Aguero will soon be plying his trade at Stamford Bridge.
Liverpool closes in on signing Arsenal's Bundesliga target
Arsenal could miss out on the signing of Ibrahima Konate this summer as Liverpool closes in on signing the RB Leipzig centre back.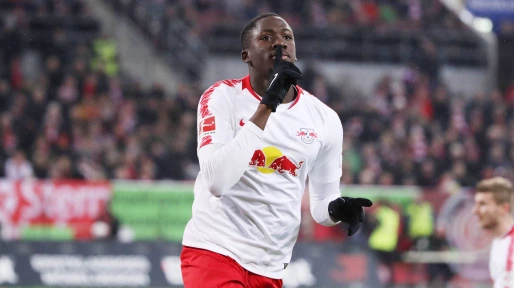 The 21-year-old is highly rated at the German side, even though his start to life with them has been plagued by injuries.
Since joining them from Sochaux in 2017, he has suffered from one muscle injury or another and this has limited his impact on the German side.
Nevertheless, when he has played alongside Bayern Munich-bound, Dayot Upamecano, he has impressed.
Done deal: Shaymen sign striker on loan from Huddersfield Town
The 20-year-old forward joined the Huddersfield Town Academy midway through the 2016/17 campaign after a successful trial period from the XYZ Academy in Hackney.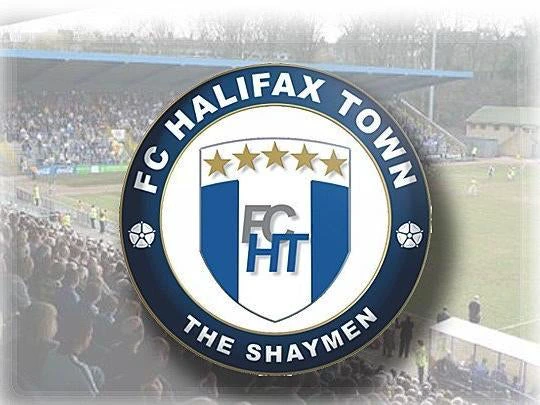 Obiero, who can play out wide and upfront made his Huddersfield debut in the Championship game against Millwall on the final day of the 2019-20 season.
He scored once in six appearances on loan at League Two Carlisle earlier this season.
Done deal: Bradford (Park Avenue) club captain stays put
BRADFORD (Park Avenue) defender Luca Havern has put pen to paper on a new one year contract at Horsfall.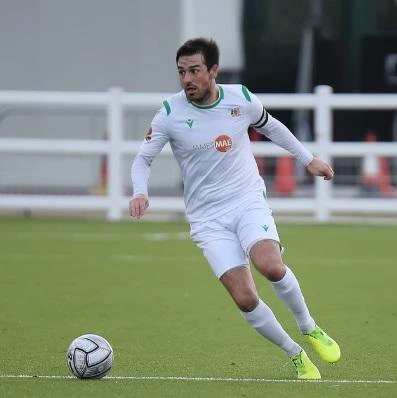 After rejoining Mark Bower's squad for the unusual 2020/21 season, Havern was named club captain.
And on extending his stay further, the skipper enthused: "I'm really happy to commit to BPA for another season.
"Before this season was null and voided we were improving each week and our young players were growing in confidence, so I hope we can build on that momentum come August.