Two world-class players link with move to Chelsea in January that will make Lampard win the EPL
Fans of Chelsea FC have not been happy after a back to back defeat in the ongoing English Premier League and they were out of the top four in the league table.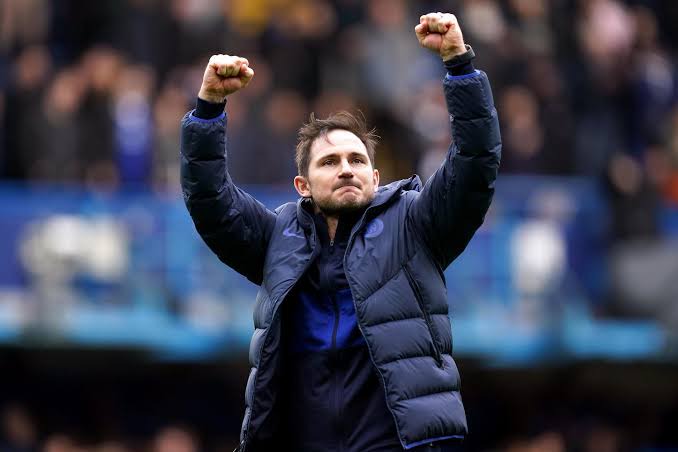 They lost 1-0 to Everton and fans were hoping that they would bounce back against Wolves but that also ended up in 2-1 defeat for the Blues.
The Chelsea team have a problem that many people are not looking at as some people think the coach is the problem.
N'Golo Kante complained about the team's mentality to win at Wolves instead of fighting to finish the game with one point.
But looking at the two matches they lost recently, the issue I see is that Chelsea are not scoring enough goals.
At Everton they didn't get a goal, only to manage to score one against Wolves.
Chelsea strikers are looking sharp enough as they squander too many chances which will always hurt the team against any team that know how to take their chances when they come.
So, if Chelsea can get a striker that doesn't joke with his chances but love to score always, the hope of winning the league will be intact.
And the striker that meets thus criteria is none other than the Borussia Dortmund goal chaser, Erling Haaland.
Haaland has been tipped to join Chelsea but there has not been any move for him for now.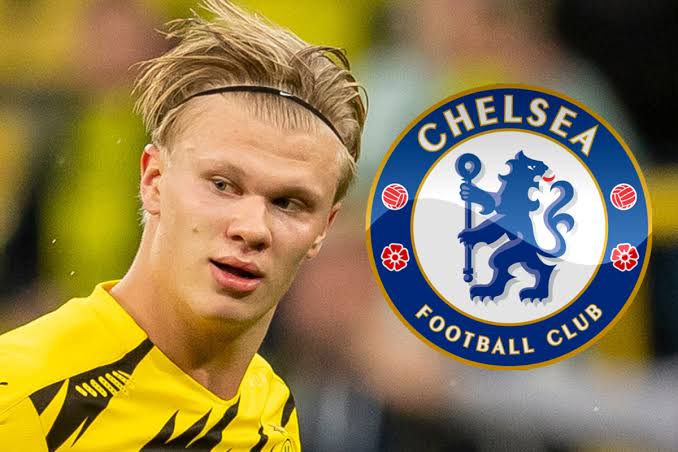 Interestingly the second player that Chelsea need is currently playing in the German Bundesliga just as Haaland.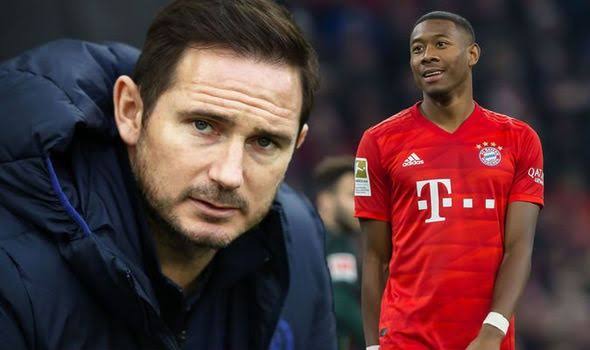 David Alaba has also been linked with Chelsea and that will be a good buy if the deal can be sealed in January to make Lampard to win the League.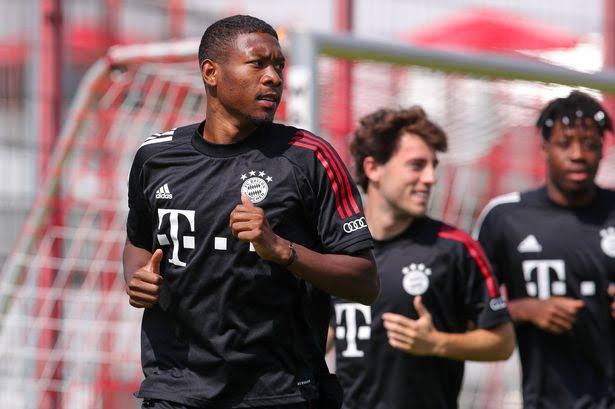 His defensive ability as well as his ability to Carry the ball and connect to strikers will be highly needed in Chelsea.
After these two players join the Blues, Chelsea can still fight to win the English Premier League.