UEFA breaks good news to Chelsea fans ahead Champions League clash against Lille
Chelsea fans now have new reason to rejoice after some ongoing reports have it their Champions League rounds of 16 game could be cancelled.
Followers of the Blues can certainly breathe a sigh of relief after latest good news from UEFA, the body in charge of the Champions League has confirmed that the big clash between Lille and Chelsea is set to be played as planned. UEFA'S confirmation comes hours after a section of Europe's media claimed that Chelsea could possibly miss the Champions League clash against Lille due to European Union's sanction on Abramovic.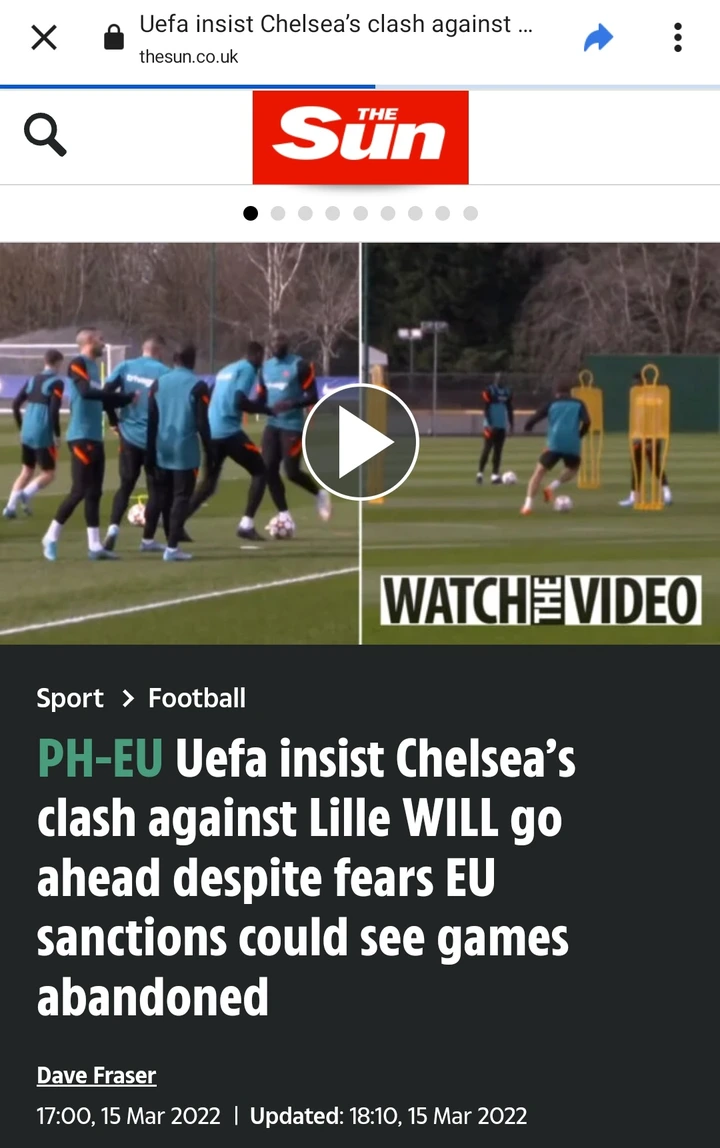 Roman Abramovic was on Tuesday sanctioned by the European Union with the Russian billionaire not allowed to carry his operations within Europe. This comes days after the UK government also laid sanctions on him and had his properties frozen. Fears had escalated after EU slapped Abramovic with sanctions despite Chelsea having been given special license to continue operating.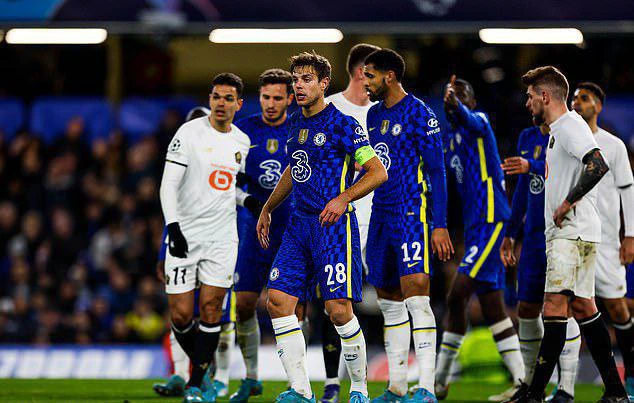 The Blues were in dire fear that the sanction by EU was going to block them from travelling to France for the Champions League game. Chelsea are set to play against Lille for the second leg of the round of 16 tie. Chelsea are going in for the game with a two-goal advantage with the Blues optimistic of extending their lead against the Ligue 1 club.