UEFA explains why Chelsea star was excluded in Champions League list
With the UEFA Champions League said to take centre Stage in few days from now, it is expected that all teams participating should register their squad list, which should be a 25-man squad, and should be submitted before the commencement of the tournament each season.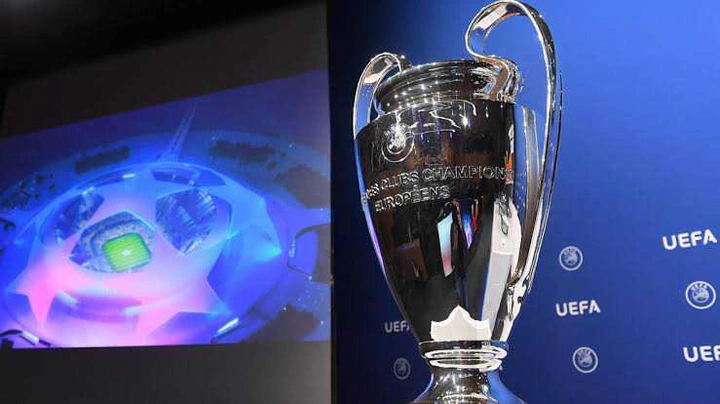 Chelsea star, Callum Hodson Odoi was excluded from this year Champions League squad and this has given some fans a lot of concern as some thought the reason for the absence was as a result of him sustaining a long term injury.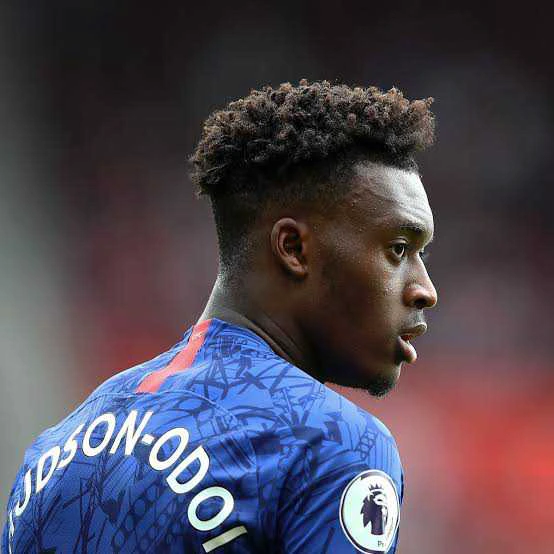 Callum Hodson, was a huge part of the squad that won the Champions league last season with Chelsea and his exclusion is something that should raise some concern among fans, pundit and supporters of the European Champion Chelsea.
UEFA Explain Chelsea Star Champions League Exclusion
UEFA rules has explained the reason for the Chelsea star exclusion. 
As part of the UEFA rules, a 25 man squad should be registered however where any player is under the age of 21, and such qualifies as "homegrown", such does not need to be registered as part of the maximum 25 man squad for the tournament but can instead be included on the B list.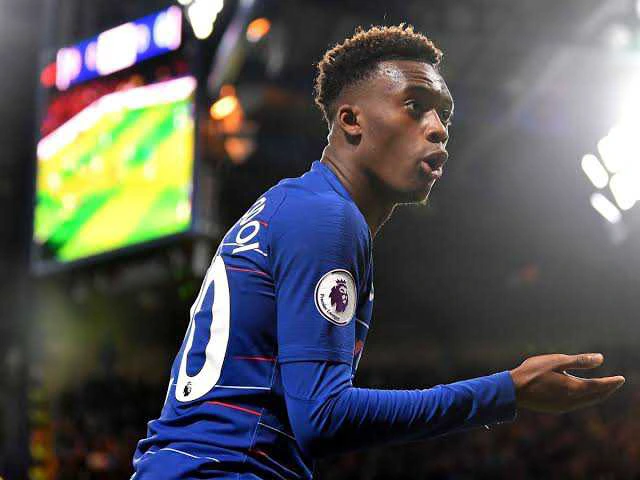 This means that while the Chelsea star Callum Hodson Odoi and others are not listed in the official squad list, Callum Hodson as well as other homegrown are still eligible to play in the tournament so long as they are added to the B list which can be amended by the club at anytime.
Callum Hodson is joined by youngster Harvey vale and Lucas Bergstrom on the B list.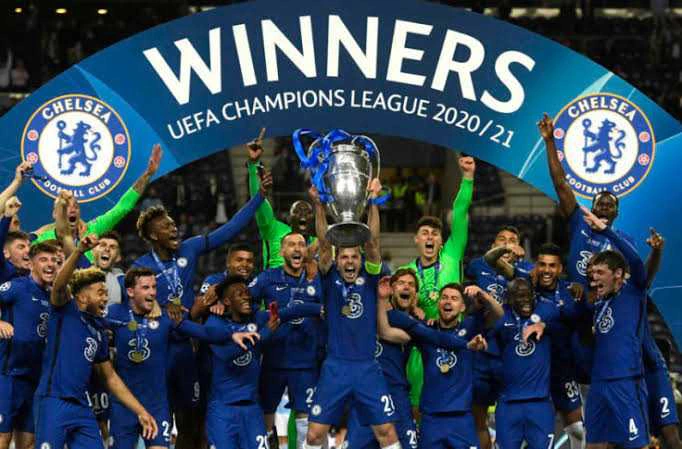 Chelsea begins their UEFA Champions league defence on September 14 against Zenith St Petersburg.