UEFA praises Edouard Mendy for Chelsea, as Scholes blasts Man United
After Chelsea triumphed over their opponent in the ongoing UEFA champions League this season with three goals to nothing, the European Football body has reacted.
Chelsea ishit stopper, Edouard Mendy, has become the only goalkeeper who is yet to concede a goal so far in the Champions League.
The Senegalese signed from Rennes keeps having clean sheets for the club. He has only conceded against Tottenham in the league cup and hasn't conceded anything again.
After chelsea win against Rennes in the Champions league, The official website of the UEFA took to Twitter and appreciated his performances
6⃣ clean sheets in a row for Edouard Mendy! 🛑
#UCL https://t.co/9I8yU4g4bN
Meanwhile, Manchester United were defeated by Istanbul Basaksehir in their third match of the Champions league. Despite winning PSG and Leipzig, United displayed another poor performance.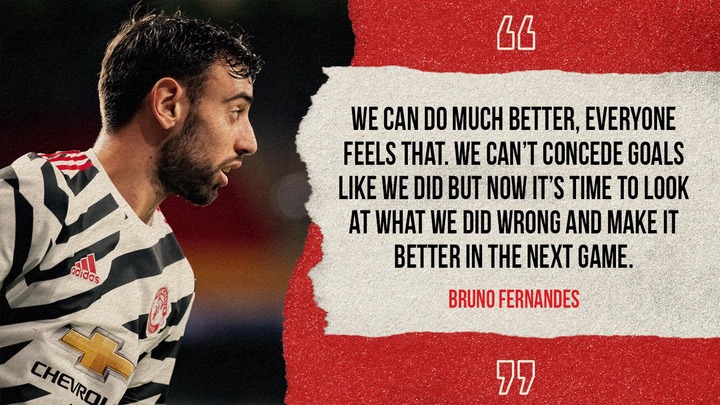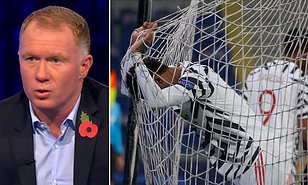 Speaking after the game, United Legend Paul scholes was disappointed and horrified with the United defense. United were caught in two counterattacks by Istanbul Basaksehir and were punished. "Watching United defense is like watching under10s football" " The first goal was comical and laughable, why would they leave Demba ba with Matic who can't run"