UEFA president reveals next action as Chelsea, others exit European Super League
UEFA boss has continued to make more promises and actions as the big football clubs have gone back to status quo.
The proposed European Super League has died a natural death, after the Big Six English Premier League clubs decided to pull out of the proposed project.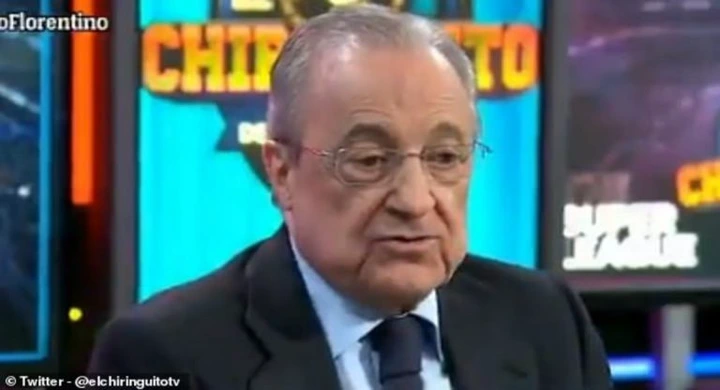 While the European Super League claimed that it was here to save football, but after receiving a massive backlash from fans, the media and even the government, the aforementioned clubs had seen enough to turn their back on the proposed ESL project.
Meanwhile, UEFA president Aleksander Ceferin had branded and tagged the founding members of the European Super League as greedy and selfish and was livid with the clubs' decisions to break away from the ECA to join the ESL.
With things now returning back to status quo, Ceferin has moved to accept the aforementioned clubs and revealed that no sanctions will be taken against them. He, meanwhile, hailed the clubs for accepting their mistakes and also claimed that they will definitely work things out for the future.
"As I said yesterday, it is admirable to admit a mistake and these clubs made a big mistake," He said in a statement.
"While they are back in the fold now, I know they have a lot more to offer not just to our competitions but to the whole of the European game.
"Meanwhile the most important thing now is that we will move on, rebuild the unity that the game enjoyed before this and move forward together as we've always done."