UEFA sparks reactions about Chelsea's goal in Champions League final scored by Kai Harvetz
Kai Havertz is the man behind Chelsea Uefa champions League trophy for 2020/21 season, the German midfielder scored the only of the goal of the match.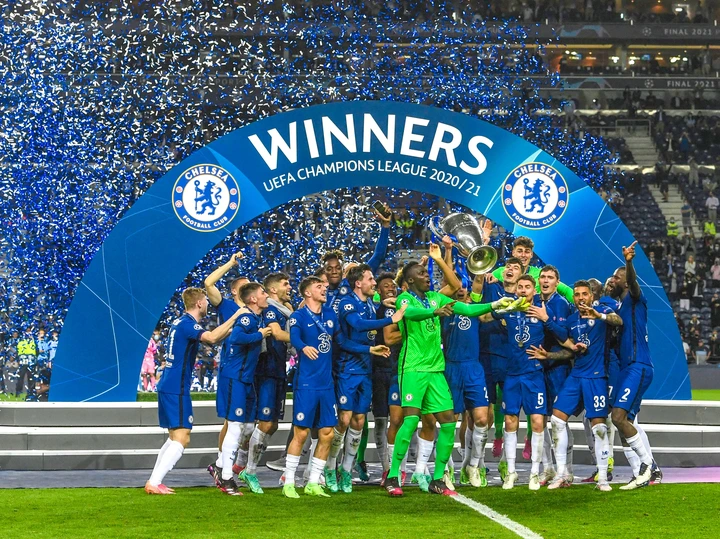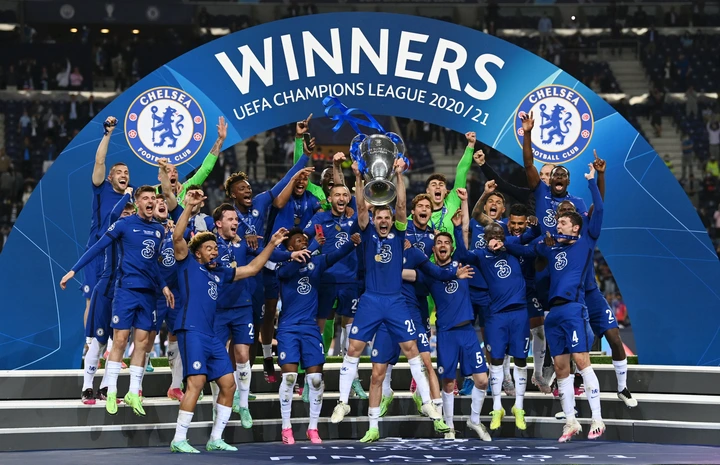 Chelsea summer record signing proved he worth the amount of money used in signing him after delivery the Uefa Champions League Trophy to Chelsea with a superb goal against Manchester city.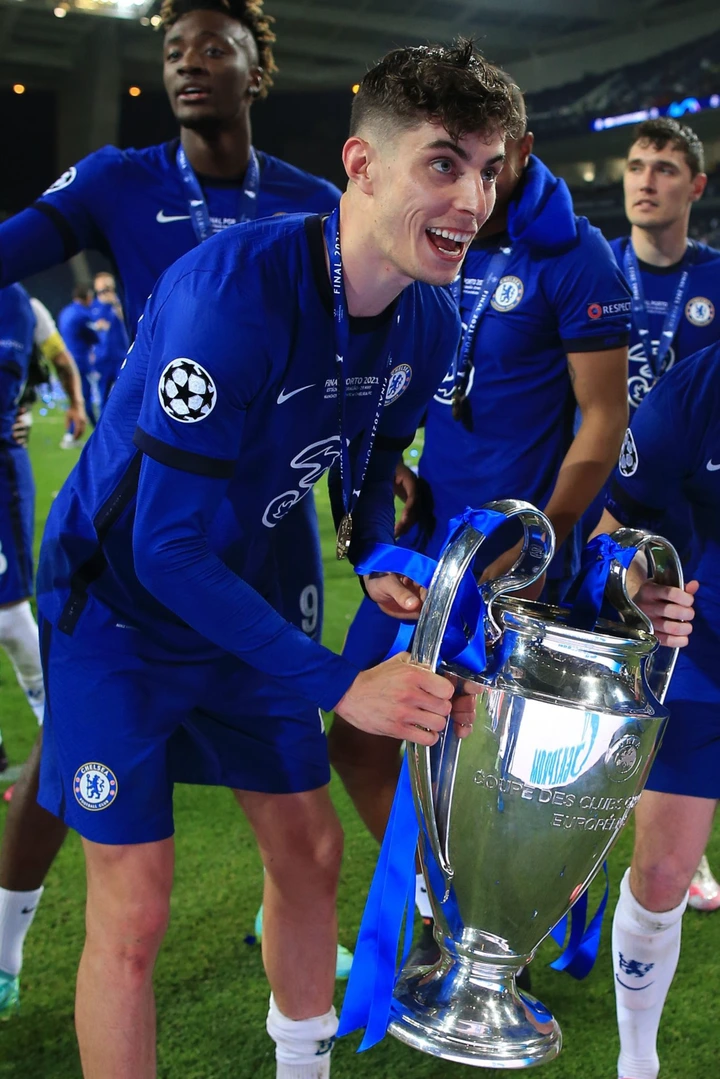 The 21 years old player had a poor start of the season during the era of Frank Lampard, he adapted to premier League pattern towards the end of the season due to the presence of Thomas Tuchel who started playing him as a force number 9.
Chelsea signed Kai Havertz from Bayern Leverkusen for a club record fee worth £89 million. The Attacking midfielder scored the total of 9 goals with 9 assists in his season in London.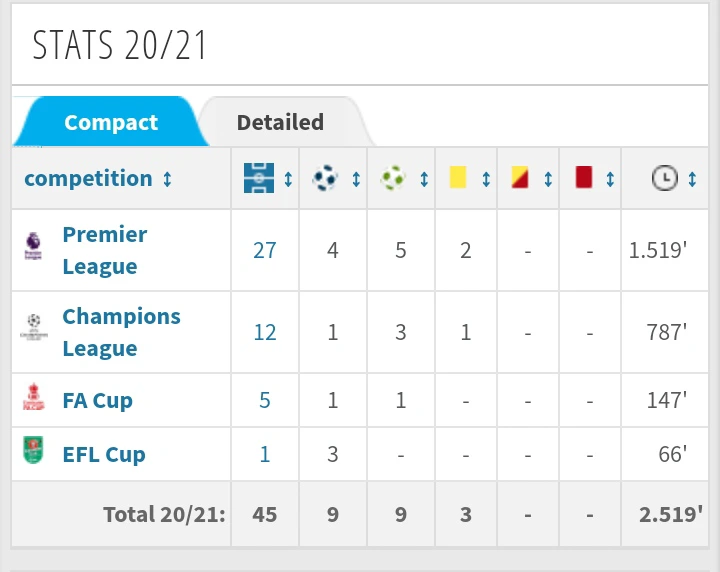 Scored 4 Premier League goals with 4 assists out of 27 matches.
3 Carling cup goals in one match.
One FA Cup goal and one assist in 5 matches.
One Uefa champions League and 3 assists in 12 Matches.
He played 45 matches in total with 9 goals and 9 assists.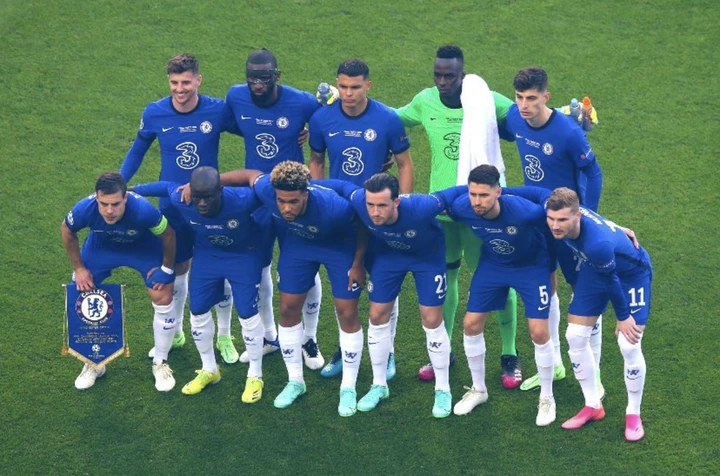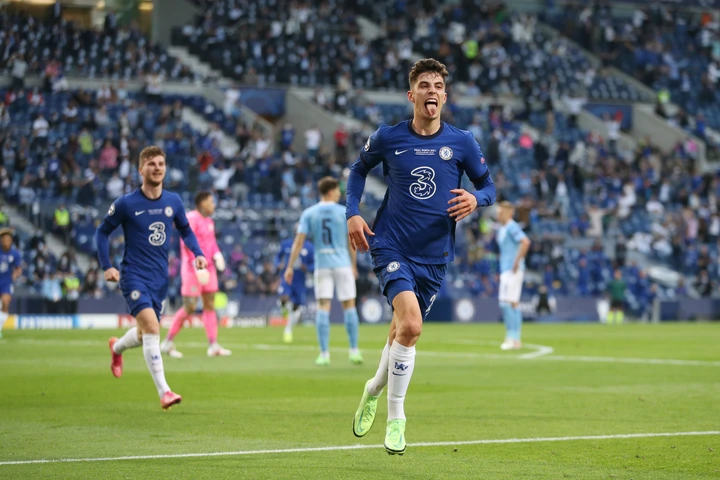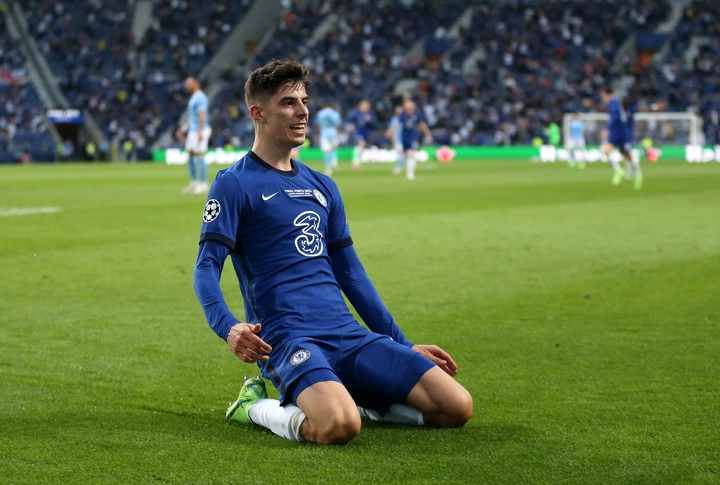 Kai Havertz is a wonderful player with good playing sense, he can any position from the Midfield to attack. He was a big bonus for Chelsea's squad.
Chelsea new Manager, Thomas Tuchel was able to understand his playing pattern and the qualities the player possessed.
Kai Havertz played the number 9 role as Chelsea faced Manchester city at the Uefa Champions League finals. The player delivered by scoring a wonderful goal after Mason Mount played a through pass. He was able to beat Ederson on one on one position to score the game.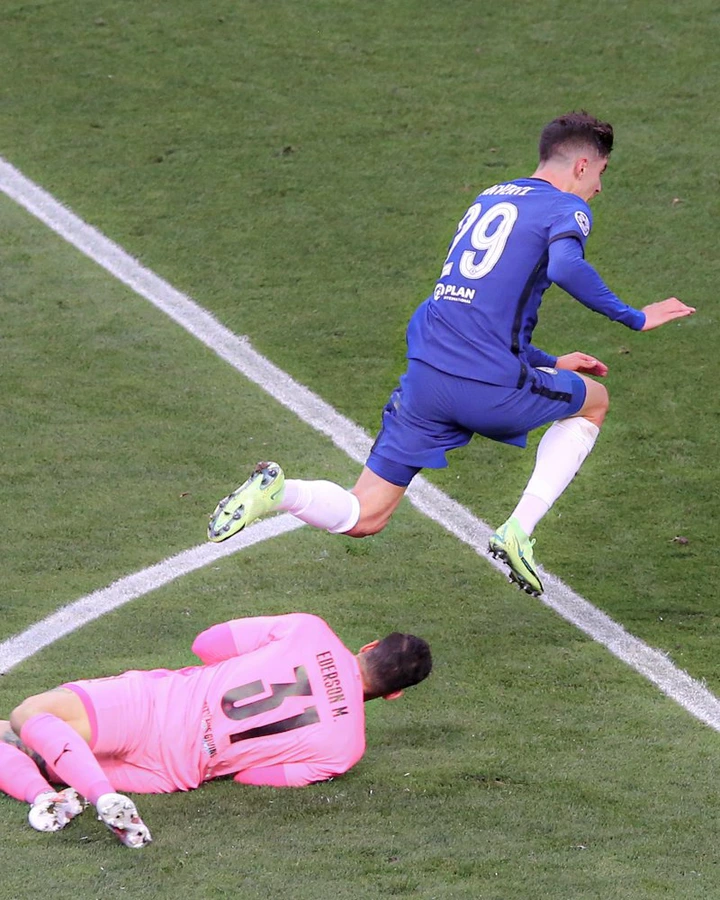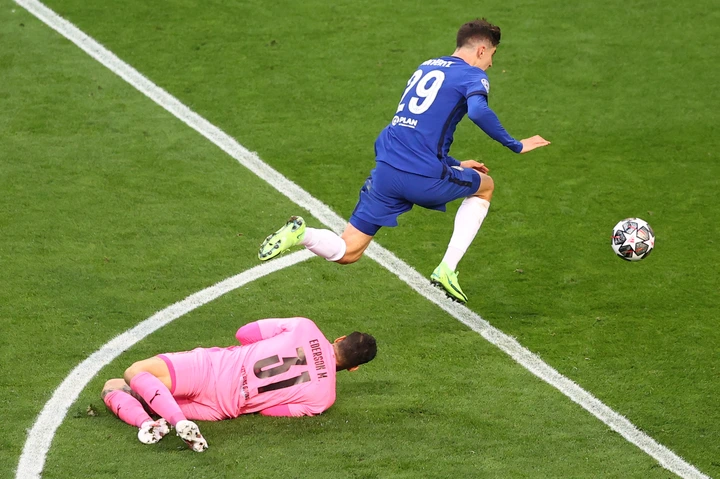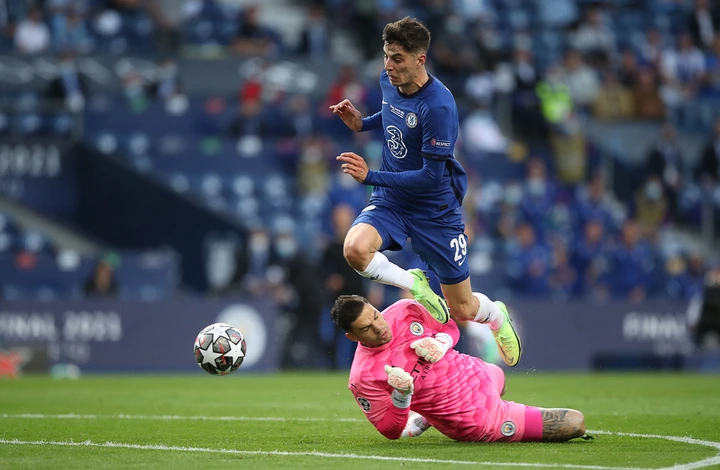 That was his first Uefa champions League goal in 12 matches.
Uefa Champions League appreciated his effort by posting the video of the goal.
@ChampionsLeague, Kai Havertz's first Champions League goal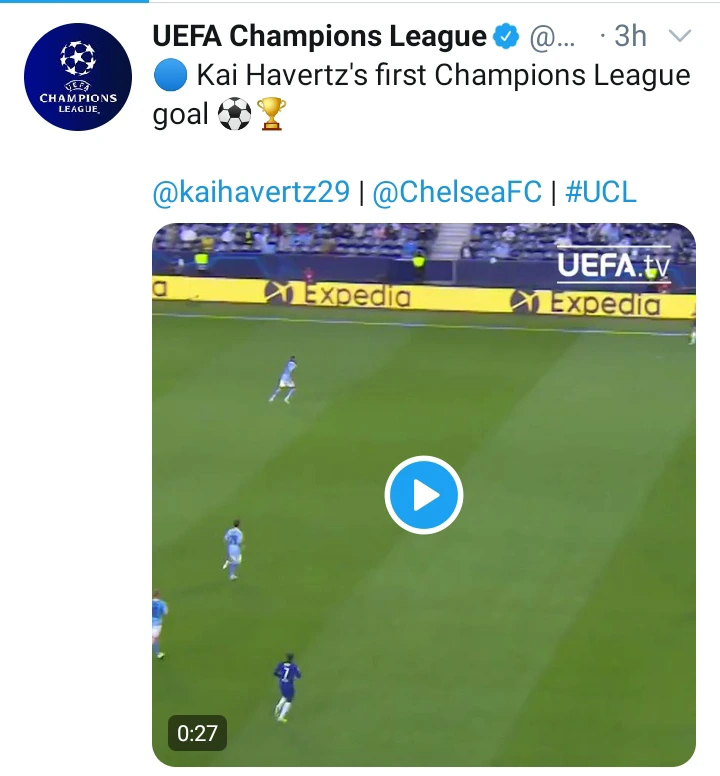 Reactions