VIDEOS: Moment Soldiers Flee As Bullets Fail To Enter Bodies Of Ebonyi Youths During Confrontation
Overview of the Aguabor Flyover of Enugu-Onitsha Expressway. Total lockdown!: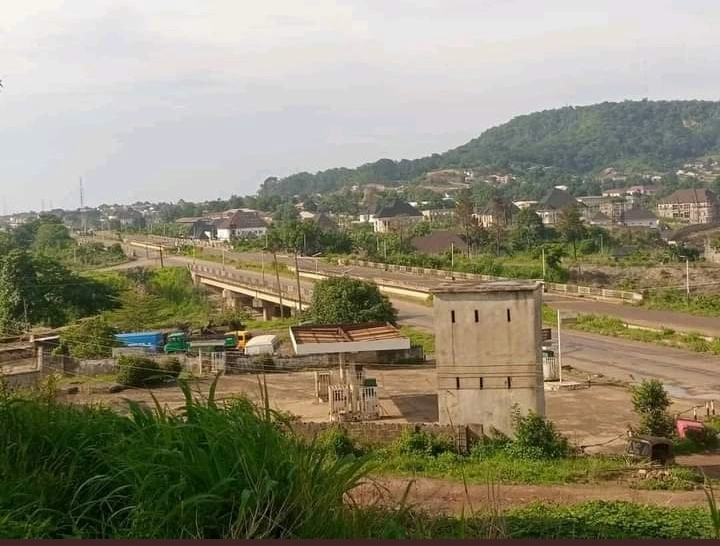 #SitAtHome https://t.co/xkoaWScxYA
Ariaria International Market in Aba shut down as residents comply with #SitAtHome order: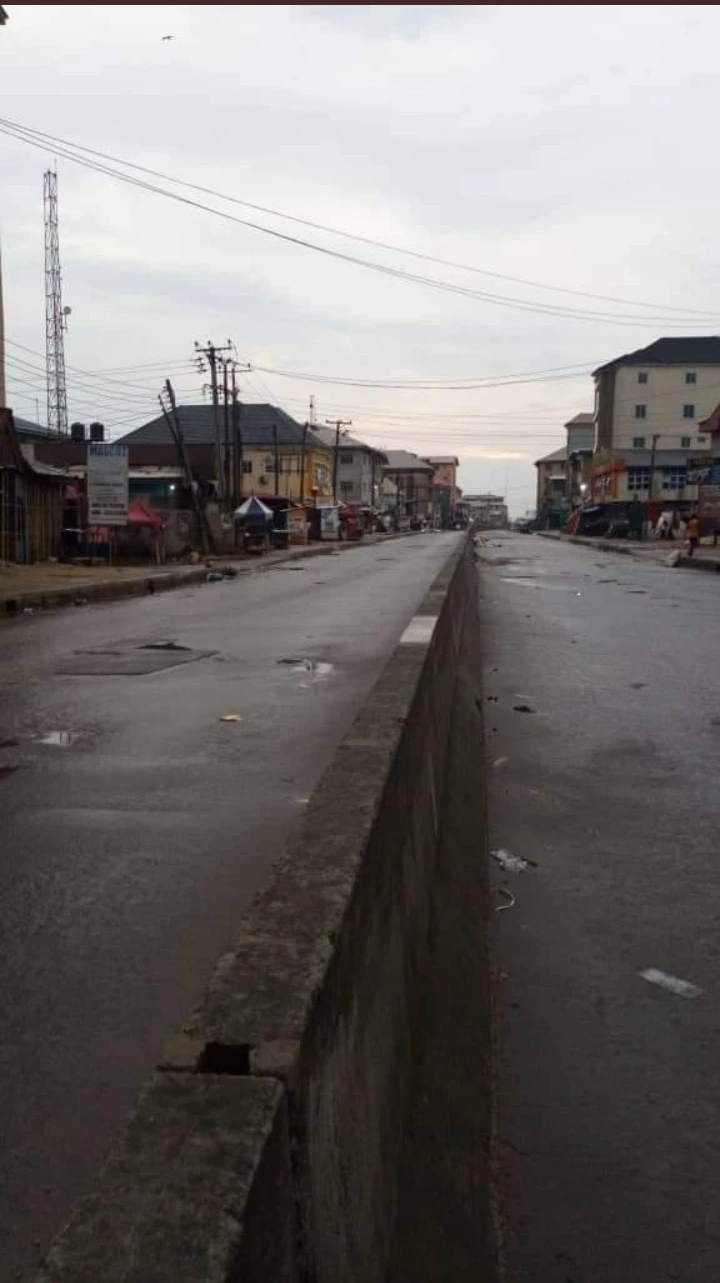 The ever busy Agbani Road in Enugu is on total lockdown #SitAtHome: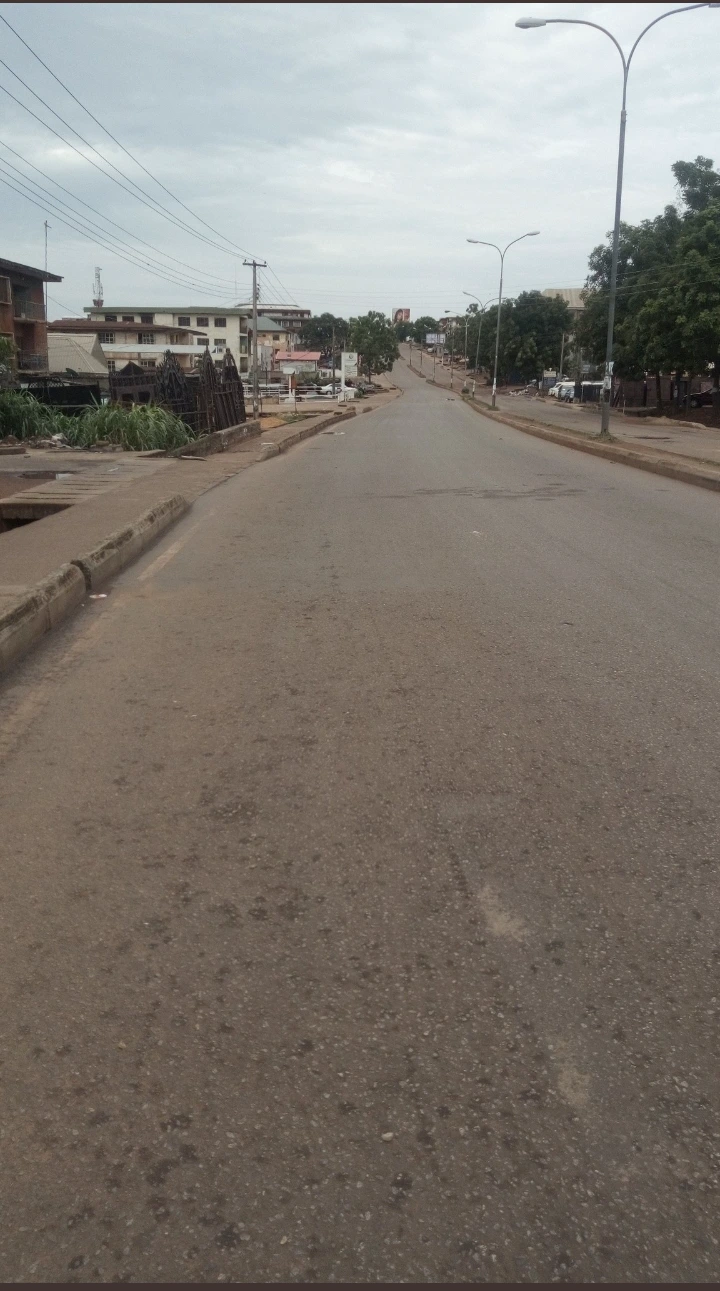 The Main Modern market in Asaba Delta State is totally shut down in compliance to the SitAtHome order in remembrance of Biafra Heroes and Heroines: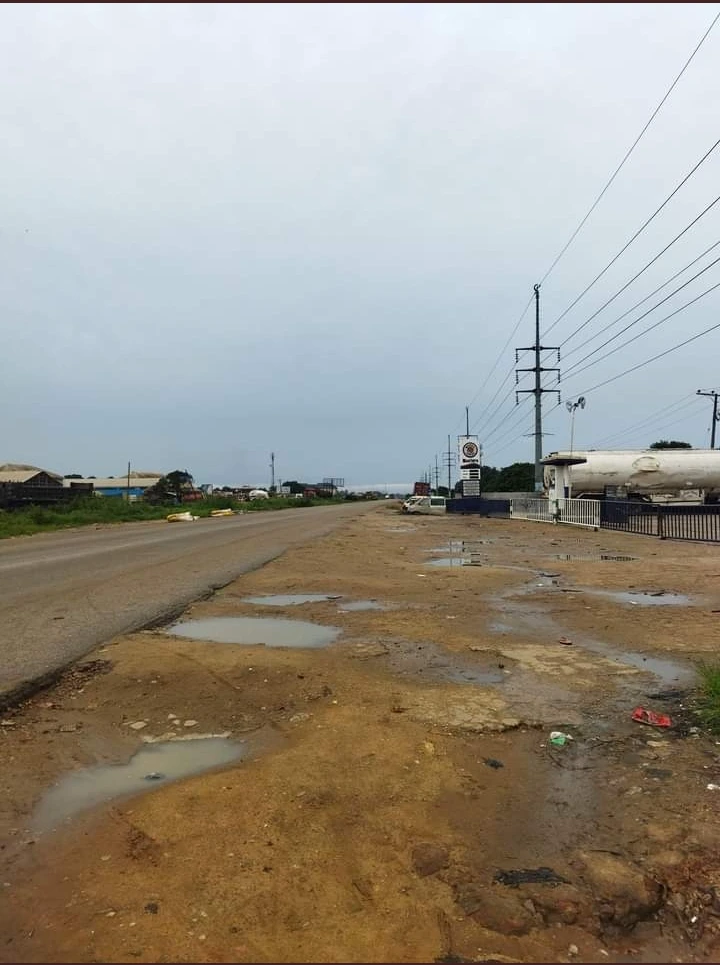 A group of unidentified youths from Ebonyi youths have confronted men of the Nigerian Army in a viral video spotted online.
According to the Lagos Pikin Reports that made a video of the confrontation available on Twitter this morning, it said that Ebonyi Youths came out to defend themselves from the soldiers house-to-house harassment after the #SitAtHome took effect in South East Nigeria. Soldiers flee for their lives.
In the video, the youths could be heard telling the soldiers to keep on shooting at them and that they would be tired by the time, they exhausted all the bullets in their guns. They later the soldiers until they fled.
Apparently, that moment of confrontation between the Ebonyi youths and Nigerian soldiers was captured yesterday being the sit-at-home day declared by leader of the proscribed Independent People of Biafra(IPOB) as a remembrance day for millions of fallen Biafran heroes and heroines during the civil war.
In the same vein, Nnamdi Kanu, the proscribed leader of Independent People of Biafra has thanked all those who participated complied with the order, describing it as a huge success. He asserted that the Southeast registered a hundred percent compliance with the order.
Photo of IPOB's leader: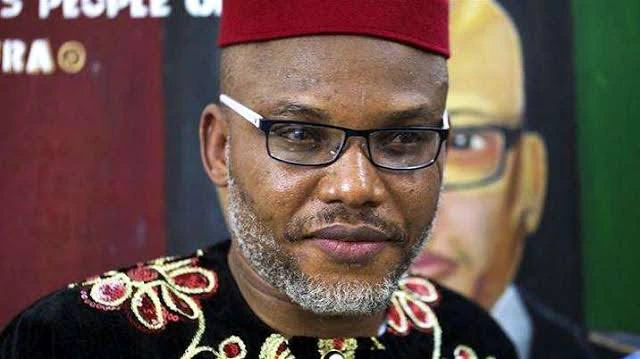 In a statement made available to https://t.co/CfnNflxPsb by his media aide Emma Powerful, the leader of the group thumbed up the Southeast governors for making the order a success.
"We, therefore, wish to warmly commend Biafrans, South-East Governors, Gov. Ifeanyi Okowa, friends and lovers of Biafra freedom who made the exercise a huge success. The unprecedented success and total compliance that greeted the exercise have sent panic waves down the spine of our oppressors. Now they understand how prepared we are in our irrevocable resolve to restore the Biafra republic," the IPOB leader said.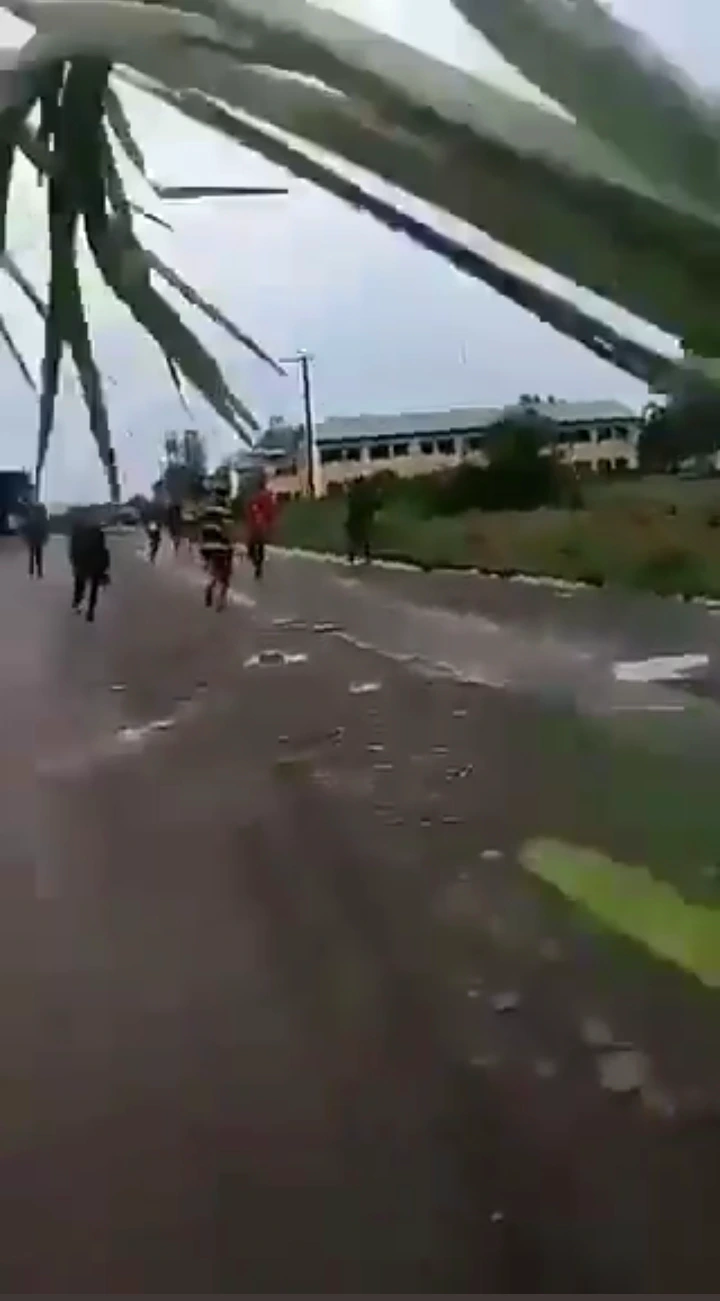 We hope and pray peace would return to the Southeast region as we have no other country to call ours. War does no good to any nation. We also hope our government would take proactive action to stop furthest escalation of insecurity in the region.