"We don't want to see him start again", Chelsea fans blast star after a performance against Villarreal
Champions League winner, Chelsea have done it again as they clinched the UEFA Super Cup trophy for the first time.
Chelsea were in action today against Villareal in the UEFA Super Cup Final and they had a great performance.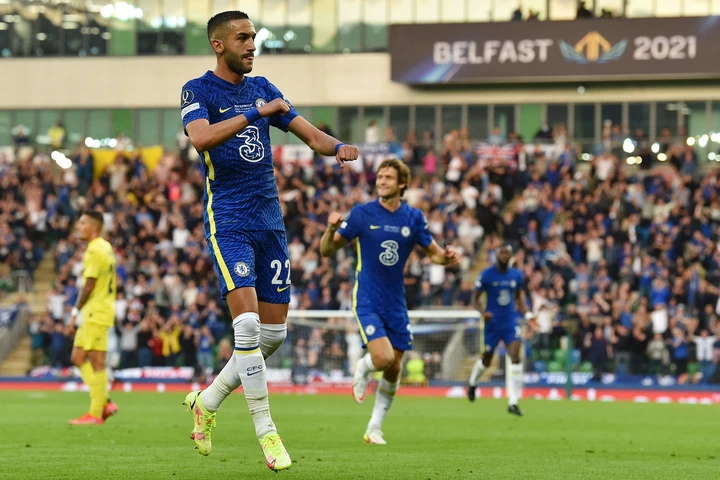 And despite their result today some Chelsea fans were not happy with Chelsea star player Timo Werner after a poor performance.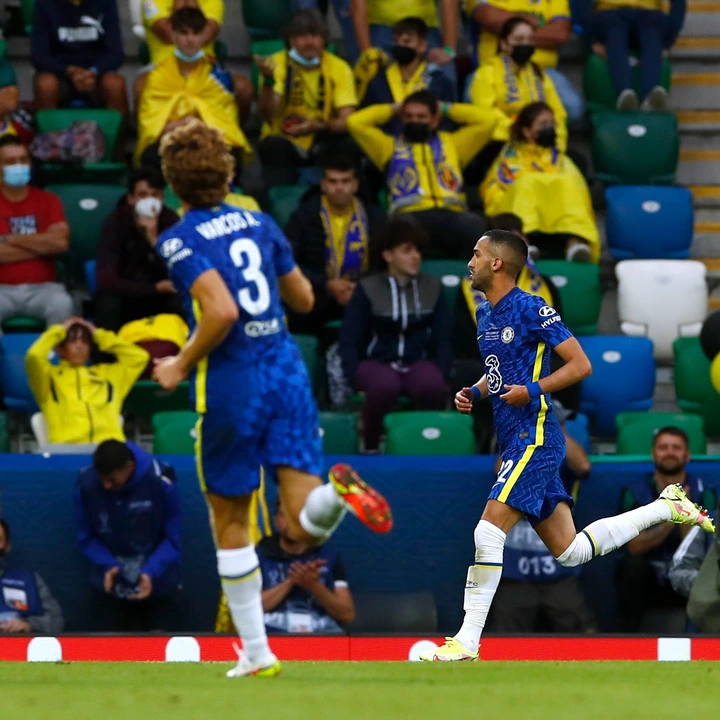 And fans have reacted on Twitter to the star player performance. See some reactions below.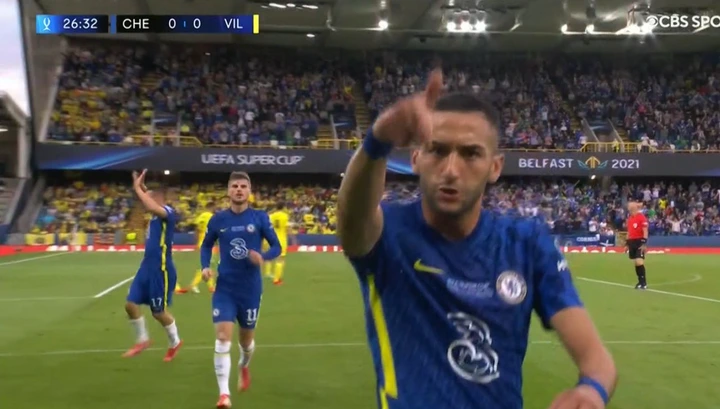 – Sell Timo Werner
– What's Werner doing in this game
– Werner is such a frustrating player to watch
– I cannot believe we will start this season with same Werner
– Nothing annoys me like seeing Werner on the pitch 🤦🏾‍♂️
– Werner is the worst player I've ever seen in my 25 years of living 😭😭
– Werner needs to be subbed cos I don't hey what he's doing
– Timo Werner has been so useless in this encounter #UEFASuperCup
– Werner's contribution has been 'running into pocket of spaces'. Dude can't do anything with the ball except run without it.
– Timo Werner's poor form in a Chelsea shirt so far confirms that he will sign for Arsenal soon enough #TouchlineFracas
– God please make Chelsea to realize that nothing good can come out of timo werner ever again. https://t.co/NT9MZibBWz
– Werner should not be starting for Chelsea. Also no way Werner is better than Tammy as a striker lol