"We need him back", Chelsea fans tell Tuchel about the return of their star player
Ever since tuchel arrived in Chelsea right from day one things changed and they started to be better and even enjoying to an extend the blues fans have been used of winning. They are tired of celebrating and Infact any draw awakes them furiously as they don't deserve any draw. Chelsea was among the teams that spent more at the starting of the season with the aim of strengthening the squad. Lampard was in charge but he failed to be ready to coach such high calibre players.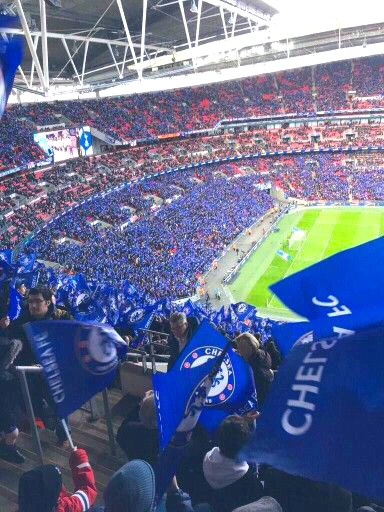 Lampard was able to achieve some positives with raising up academy players like mason mount and the likes of callum hodson odoi and reece James who have been key to the success of thomas tuchel. Tuchel has shown a quality of experienced manager after what was expected from the boys now almost achieved after the team reached two finals same season. One of the key other player is mendy the goalkeeper.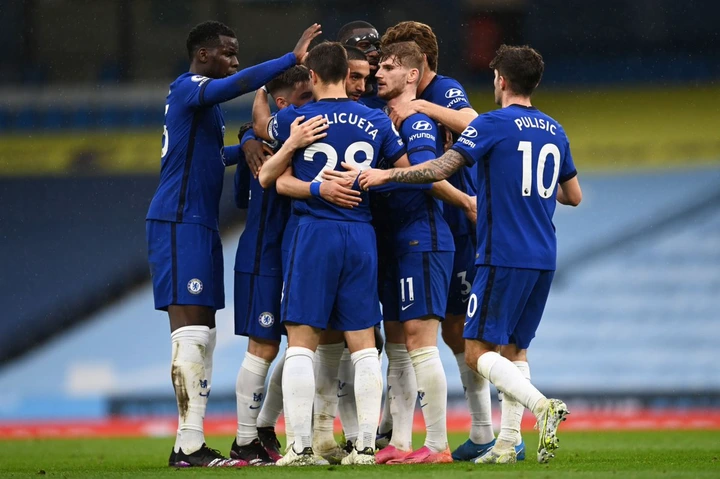 However some other players were given out on loan soo as they can be playing as the team was in excess of talents.Ross barkely and roftus cheek were among the players but according to the recent tuchel praise on loftus cheek then he may return. Infact the blues fans believe he is the best replacement of kante before he retires.