"We want our player back", Chelsea fans send warning message over their loved star
Chelsea fans have been served with disappointment following the most recent decision in the ongoing summer transfers. It is a move that saw a crucial Chelsea defender Fikayo Tomori move to a new club AC Milan.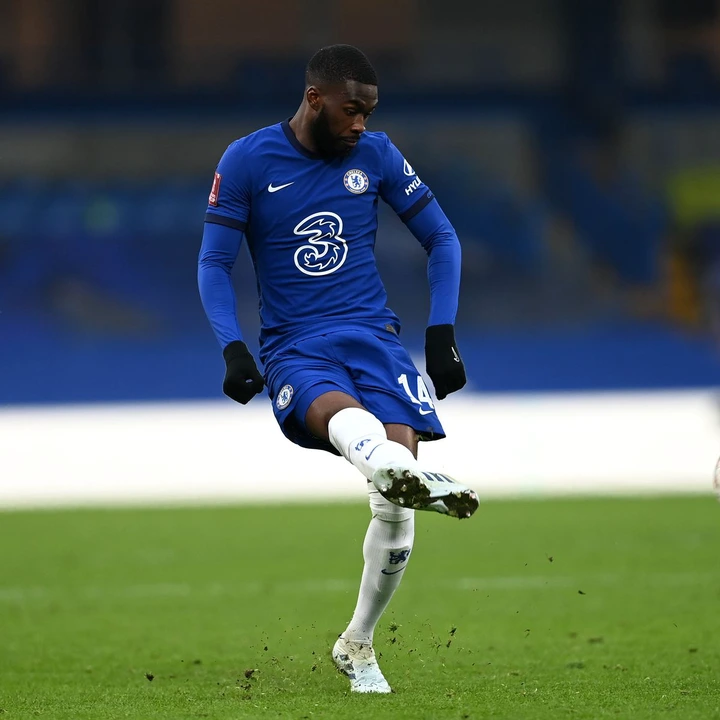 The Canadian, being a Chelsea dam since from the academy to even the top flight appearance, move was unprecedented after AC Milan did successfully bid 25 million dollars for the youngster.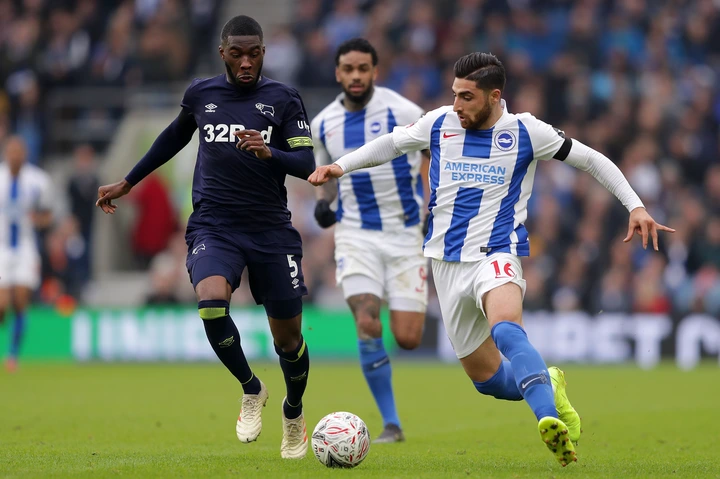 His superb displaying the Champions League group stages is what caught the eyes of Chelsea fans. Despite losing to the Reds, Fikayo Tomori was on the forefront to endure all was well at the backline where he really performed to his best impressing many for his tremendous talent.
Taking to Facebook, Chelsea fans have shown their concern over the development: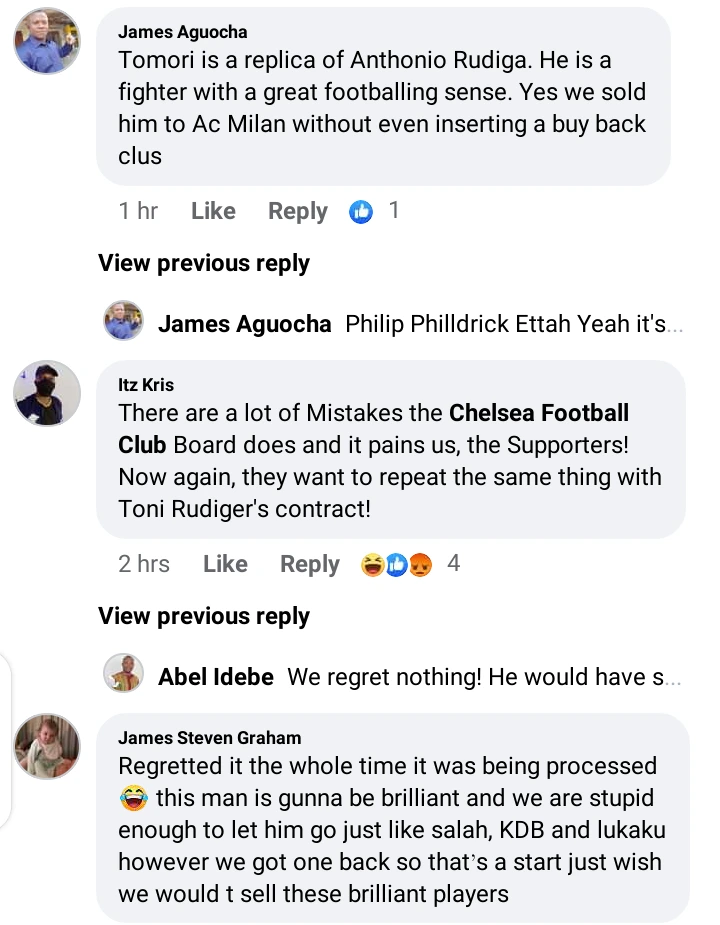 One James Steven reiterates that Tomori is expected to enjoy more club at his current club which may later come to haunt Chelsea. This is not the first time as before we have let out Salah, KDB and Lukaku who have later improvement and shown their worth.