What Chelsea fans should know about their new potential owner after a favourite bid
Just like Roman Abramovich, the next potential owner of Chelsea is also passionate about the Blues as a matter of fact, he is a fan of the club. All Chelsea fans will be happy for having one of their own to be in charge.
It is no longer news that Chelsea are going through a difficult phase as a result of the fines imposed by the United Kingdom Government on the club's owner, Roman Abramovich.
However, even throughout this period, there has been some good news for the club and its supporters in regards to the club's sale.
According to sources, the potential owner of Chelsea will be revealed this week, if not on Friday, before the deadline for bids to purchase the club, which is March 18th, 2022.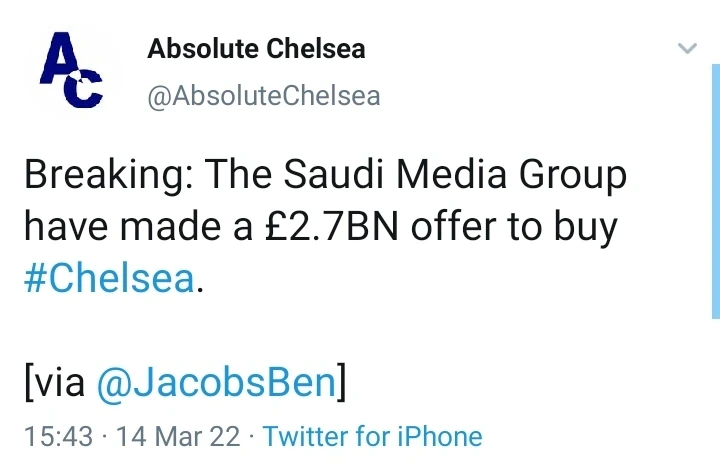 Meanwhile, one piece of good news about the club's sale is that the Saudi Media Group has made a bid to purchase the club for £2.7 billion ($3.5 billion), which is a significant amount of money.
According to reports, the Group is worth $1.3 trillion, making them the richest club owner in the world, followed by the owners of Newcastle United, who are supposedly worth £350 billion.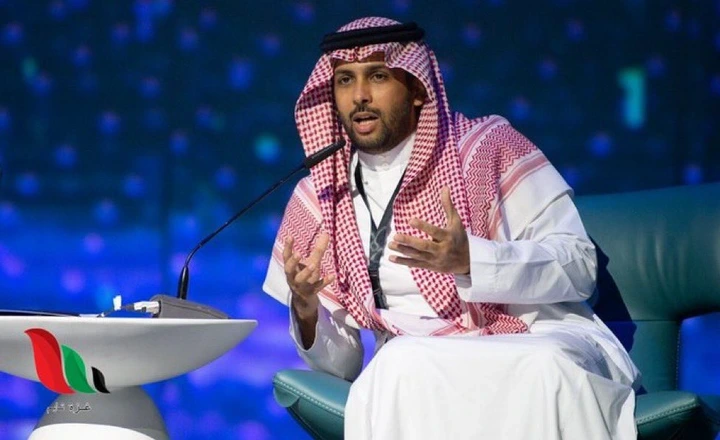 Aside from the Group's wealth, it has also been reported that Mohamed Alkhereiji, the Group's owner, is a supporter of Chelsea.