What we learnt from Newcastle vs Chelsea and Tottenham vs Man City games
Out of the four English Premier League games on Saturday, two stand out as they affected the top four of the League table.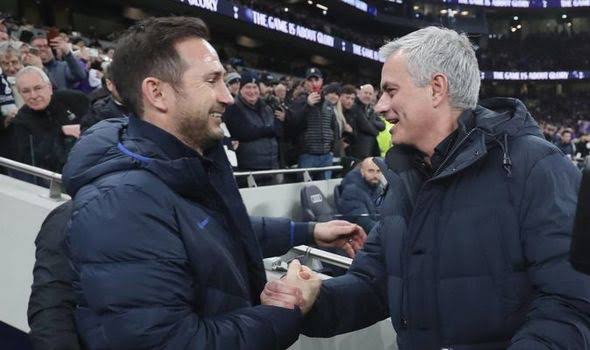 The matches between Newcastle vs Chelsea and Tottenham vs Man City have shaped the League table.
Chelsea won away after they beat their host, Newcastle by 2-0.
After the game, the Blues moved from their fifth position straight to the top position. They became the log leader but that soon changed after Tottenham vs Manchester City's game.
Just like Chelsea, Tottenham won against City by 2-0. And both teams will face each other next weekend and the match will take place at Stanford Bridge.
Harry Kane made the assists for the two goals.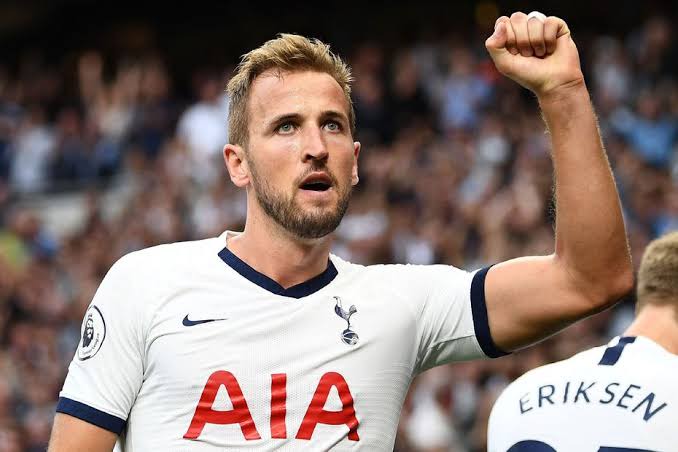 After the match, Chelsea dropped to second position with 18 points and the Jose Mourinho's team occupied the first position with 20 points.
We equally learnt that Man City did all the playing as they have many goal attempts come compared to Tottenham which scored two goals from two attempts on target.
Mourinho's men sat back soaking all the pressures from City's players, no wonder they conceded many corner but at the end of the day, they emerged winner.
We must also point out that Man City scored a goal but was cancelled after a player was adjudged to have handled the ball in the build up to the game.
For Newcastle vs Chelsea Frank Lampard, has singled out N'Golo Kanté and Timo Werner for their huge contributions to the game.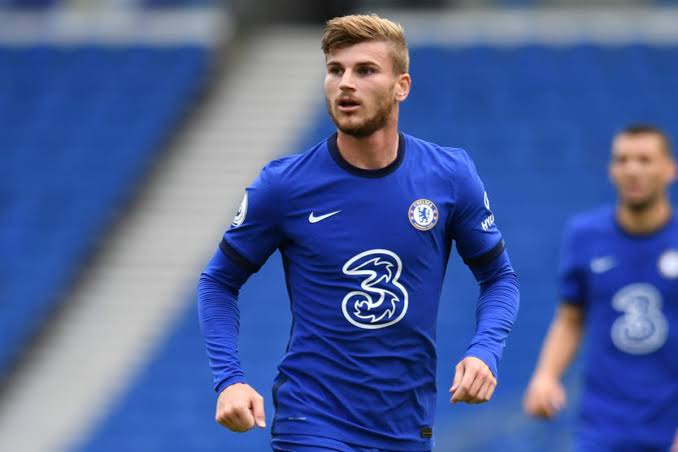 "He [Timo Werner] had a couple of chances to be fair to Timo. He was a real threat to us throughout the game,"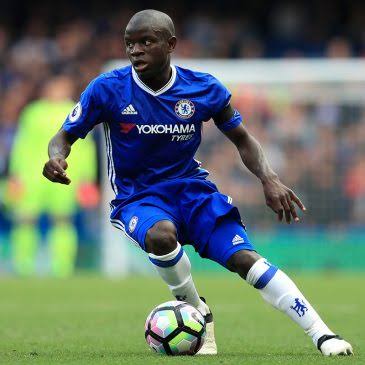 "The pace at which he travelled with the ball was something special," Lampard said.
He added on Kante, "His levels are really high. He's a top midfield player".