Why Chelsea fans are right about who is a better goalkeeper between Mendy and Donnarumma
Benzema exposed Donnarumma not to be in the same level as Eduoard Mendy in goalkeeping, it only took the Frenchman 17 minutes before he scored a hat trick that send PSG off the Champions League.
We questioned the decision of crowning Donnaruma as the best goalkeeper in the world last year and everyone knew he's only on that table because he won the Euros with Italy. However, his performance was similar to that of Gabaski in the Africa Cup Of Nations. I think Gabaski was, even more, better than Donnarumma in terms of making great saves during the game and in the penalty shoot-out.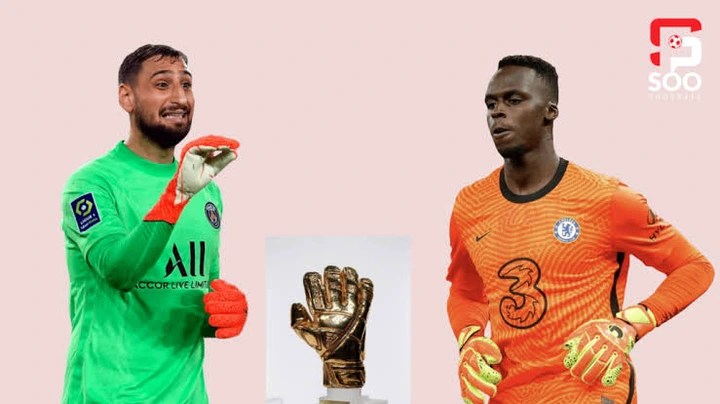 The criteria being used to judge Donnarumma as a better goalkeeper than Mendy is the saves he has made. Mendy has got more saves and clean sheets than him this season in a defensive arrangement that has often been changed due to injuries in the Blues team. Mendy has won the Champions League, Super Cup, Club World Cup, and AFCON within two years. No goalkeeper has reached this incredible apex in the last five years, he's the best in the world at the moment.