Why Chelsea, Lampard and fans can't celebrate top four finish
Chelsea football club have qualified for the Champions League spot for next season after beating Wolves by 2-0.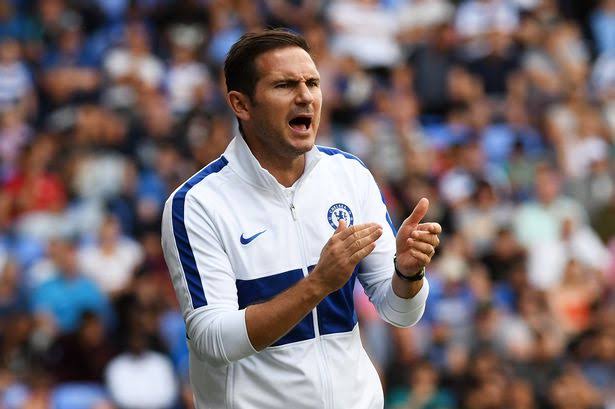 Chelsea finished fourth on the log behind Manchester United, Manchester City and Liverpool.
Some Manchester United fans have been celebrating after their club finished the league with third position. Many of them on social media were not just celebrating their qualification to the UEFA Champions League but we're rejoicing for finishing above Chelsea.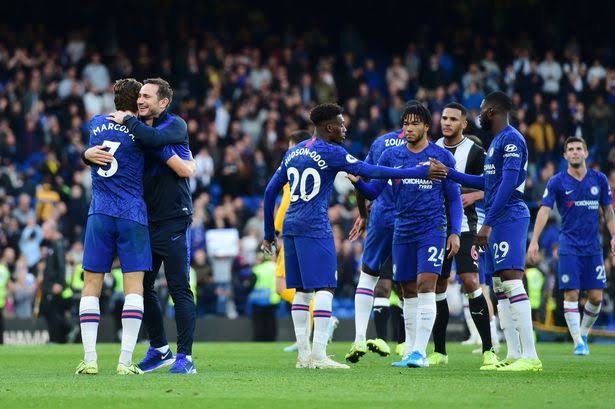 It is true that some Chelsea fans are also having fun and celebrating their qualification for the prestigious Champions League.
In my opinion, there is nothing to celebrate about finishing in the top four.
The Liverpool that won the league can celebrate but Chelsea, Lampard and fans should not celebrate for finishing fourth.
Chelsea have what it takes to emerge as Champions of the league for next season so they should not make the mistake of celebrating top four finish.
Anyone celebrating his team for finishing in the too four actually wants them to continue like that next season.
Another reason Chelsea cannot celebrate now is that the FA CUP final is at hand.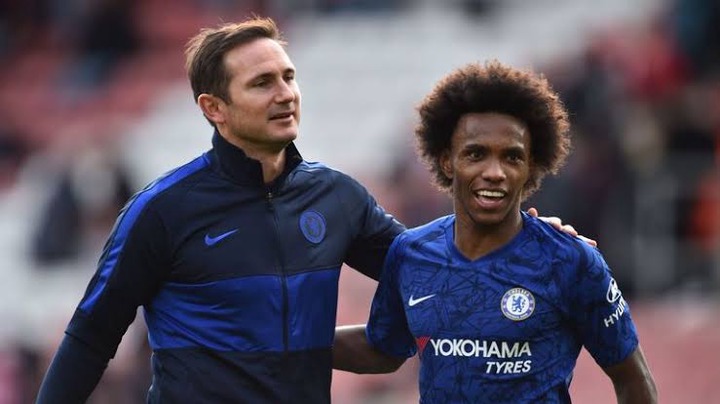 Winning the FA CUP Worth's celebrating and Lampard and the entire team should be focused on this.
The FA CUP will take place at Wembley Stadium between Chelsea and Arsenal on the 1st of August, 2020.
After winning the Cup then they can celebrate their victory but not too four finish.
Both Chelsea and Man United have won the league several times and they should therefore not be seen celebrating top four finish.