Why Sergio Aguero hits early retirement from football at Barcelona
Argentina and Barcelona striker, Sergio Kun Aguero has hit early retirement from football as sources have disclosed that he is unfit to continue to play.
Aguero took a big part in Manchester City dominating English Premier League before moving to Spain.
Football fans were expecting him to excel at Barcelona but that did not happen as he has been away from active football for about three months now at Nou Camp.
Now we can confirm from multiple reports that Manchester City Legend, Aguero will announce his retirement from football on Wednesday.
Why This Early Retirement?
According to the ongoing reports, his early retirement is due to heart issues. The 34-year-old was diagnosed with an irregular heartbeat which could have brought to an end his long successful football career.
The Argentine International had these complications in a match for Barcelona this season against Deportivo Alaves to be precise. We might be witnessing an early exit of a football legend who thrilled us with his amazing performances over the years both for club and country.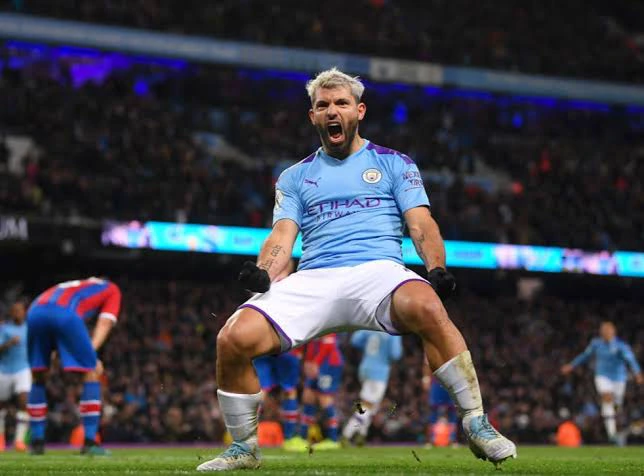 The 33-year-old started his football at Independiente, before making a move to Atletico Madrid were he established himself even more to become a fantastic player. At Manchester City, he came into the limelight as he won several titles with the club and also became their leading goalscorer.
Sergio Aguero was a blessing to football as he witnessed several good and sad moments in his many years as a player. It is indeed an early exit of a football legend who was one of the best strikers of his generation.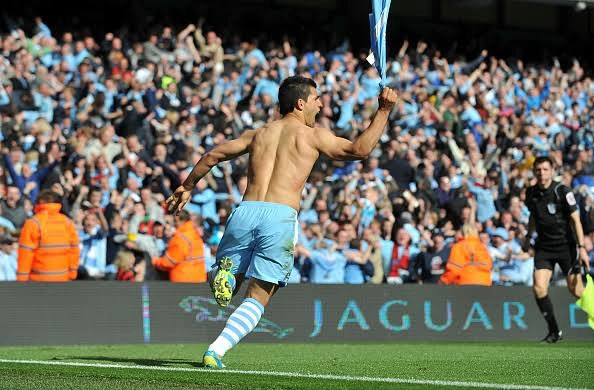 We would have loved to see him excel at Barcelona but things eventually didn't go as planned. He will never be forgotten by football fans especially Manchester City fans who enjoyed every moment of his brilliance. Sergio Aguero's retirement might have come so early but his great football moments as a player will remain evergreen in the minds of football fans.