Winter Transfer: Player passes medicals, Chelsea, Haaland, Alaba, Bellerin, Mbappe and more
As we we continue to update you on the happenings in the ongoing Winter transfer window across Europe, a player has reportedly completed his medicals.
Check latest updates here:
Paris Saint-Germain and Juventus are all seeking Héctor Bellerín the Arsenal full back's signature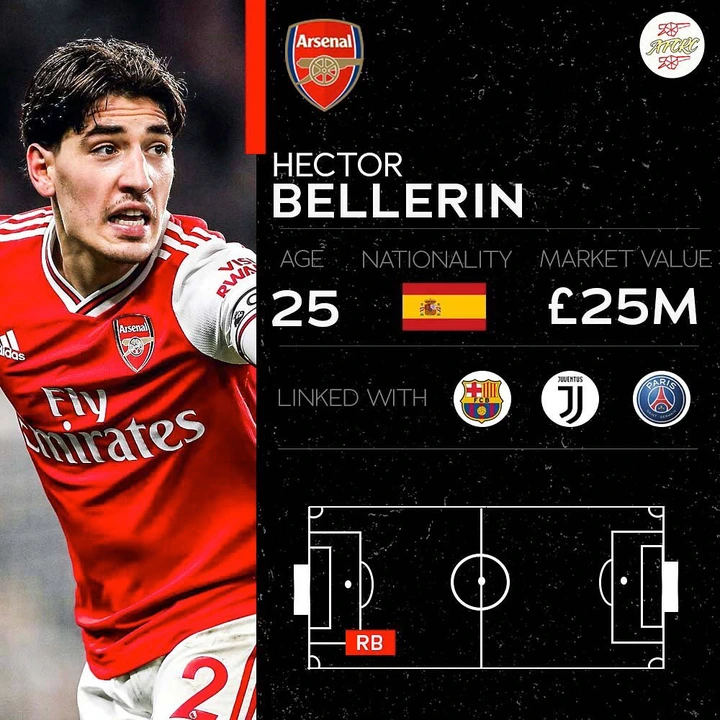 By lining up an offer for Shakhtar Donetsk winger Manor Solomon, Arsenal have already begun preparing for the summer.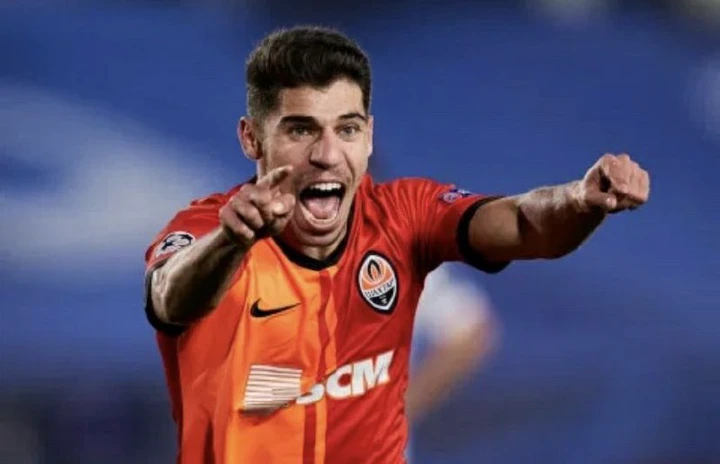 DEAL DONE: The signature of Jack Wilshere on a short-term deal was confirmed by Bournemouth.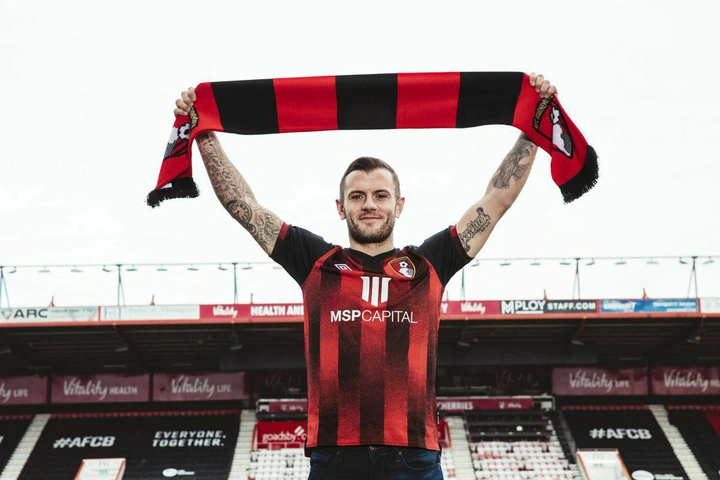 DONE DEAL: Ajax striker Klass-Jan Huntelaar, according to Mike Verweij, has reached an agreement to return to Schalke.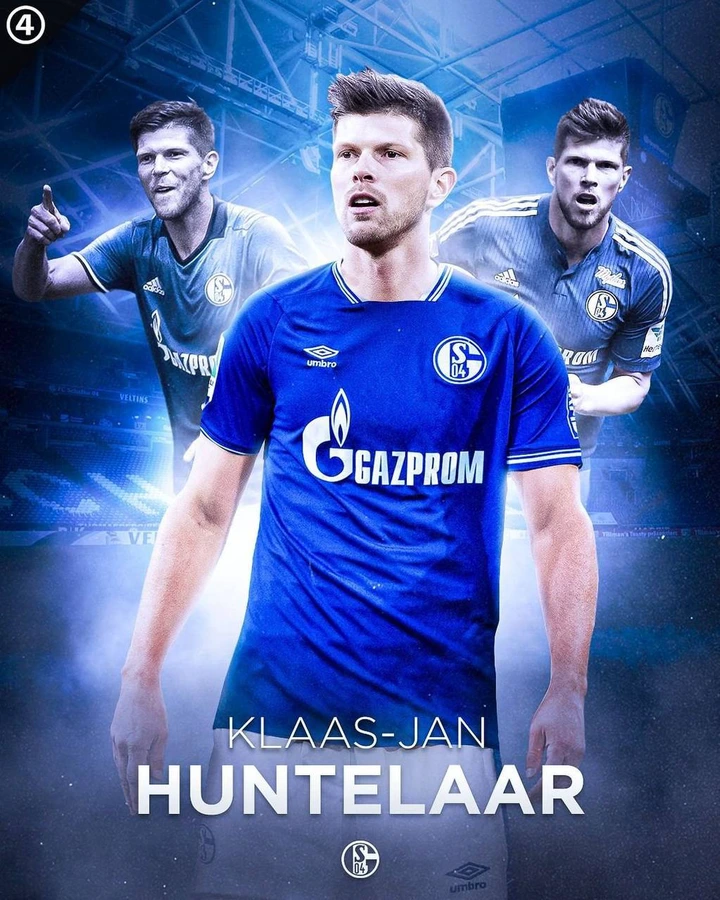 Done: Real Madrid reached an agreement that in the summer they will sign David Alaba from Bayern Munich via Marca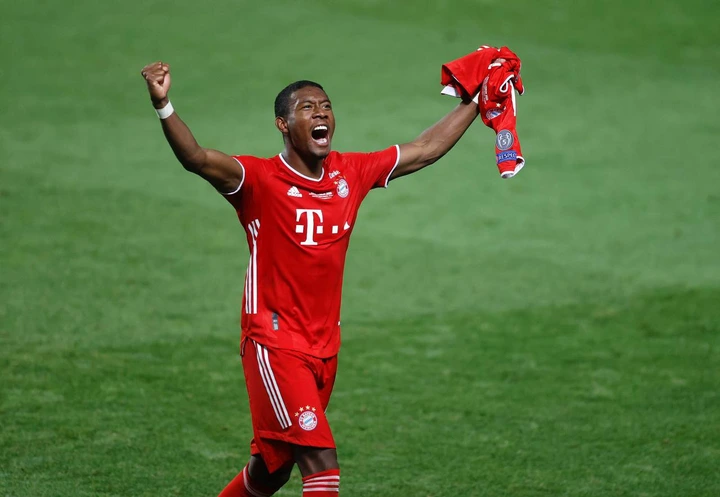 Real Madrid claims that Kylian Mbappe will be asked for € 150 million by PSG and will not be able to afford it. [jpedrerol] The [jpedrerol]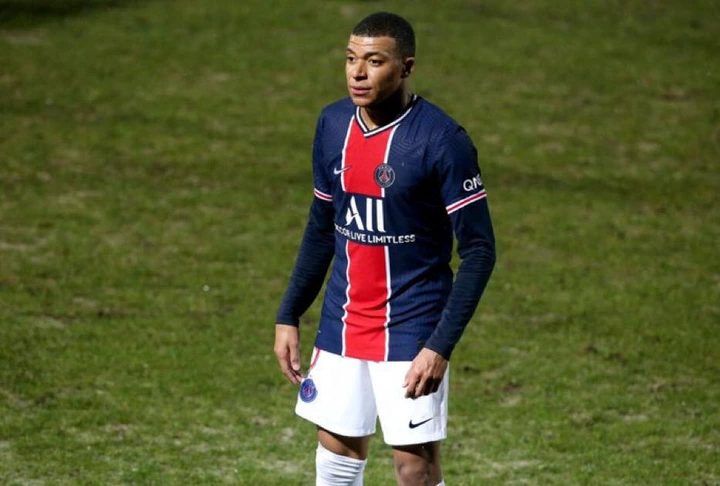 Mario Mandžukić has completed his AC Milan medical contract and will sign his contract tomorrow before his formal unveiling.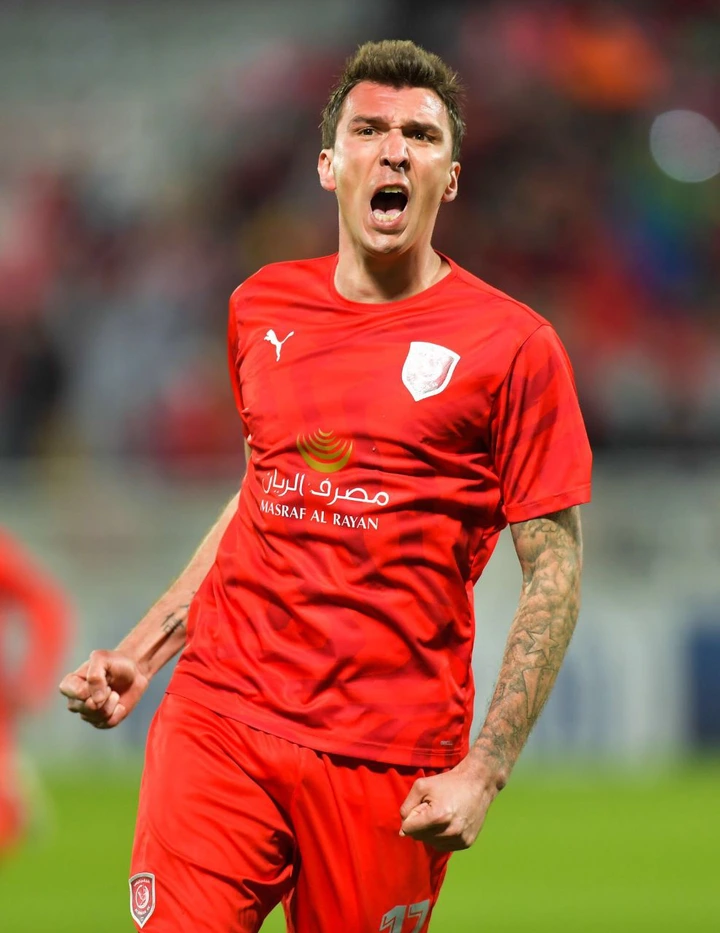 Chelsea are preparing a club-record bid for Erling Haaland. The Dortmund striker has a €75m release clause that can only be activated in 2022. So the German club will demand a much higher fee this transfer period.