World-class coach who will replace Frank Lampard at Chelsea is a former Juventus manager
A world-class coach who is a formerJuventus coach Allegri has been identified and tipped as Lampard's replacement at Chelsea.
Chelsea has endured a bad run of result this season despite the the huge amount spent in acquiring good players for the team.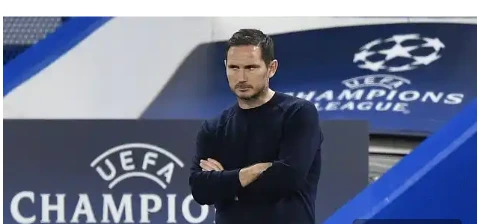 The Blues were left with a team filled with young academy boys and other fringe players when Lampard took over as manager of his former team. It was surprising as despite this huge depletion in the team, Chelsea managed to secure a Champions League spot and could have finished the season close to league leaders if not for the lack of experience in the squad. The Blues were also facing a transfer market ban which prevented them from acquiring players at that time.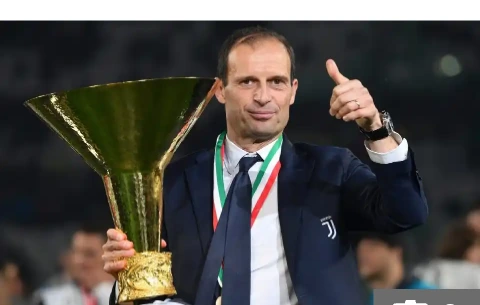 However, before the conclusion of season, Chelsea managed to shrug off the ban and also started signing new before the season commerced. A host of six new players were brought in for Lampard but it turns out the Blues boss is being unable to manage the squad. Chelsea have only won two of their last five premier league matches and have also been ousted out of the Carabao Cup by Arsenal. There is so much worry from the club's owner and this has made the Russian to start looking for replacements.
According to TalkSport, former Juventus Coach massmilliano Allegri will be the one to replace Frank Lampard if he fails to do the job well at Stamford Bridge.
Allegri managed the Italian club well and will also look forward to repeating the same feat if called upon to replace Lampard. Although the rumors remain strong, Lampard will however look forward to redeeming himself when Chelsea host Manchester United on Saturday for their next premier league match.