"Yes, let him sit on the bench against Man City", Chelsea star boy unavailable for the Blues
Chelsea manager, Thomas Tuchel has provided an update on the fitness of his players ahead of tomorrow's fixture against the Champions of England, Manchester City in his pre-match press conference this afternoon.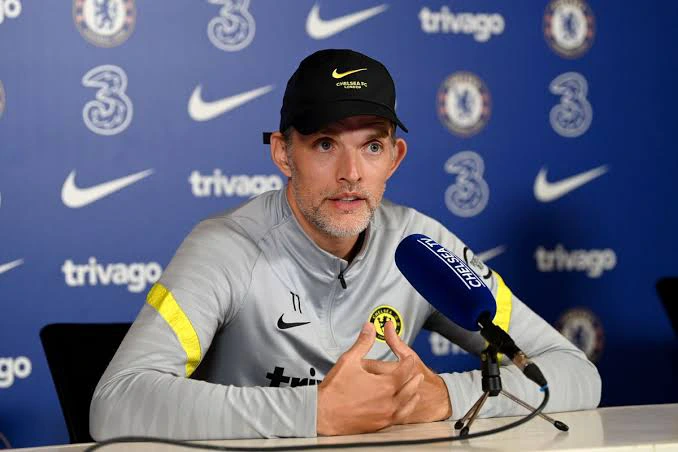 There was good news and bad news for Chelsea fans. The good news is that Edouard Mendy is fit and will start the 12:30 pm match. The bad news is that Mason Mount has been ruled out of the encounter.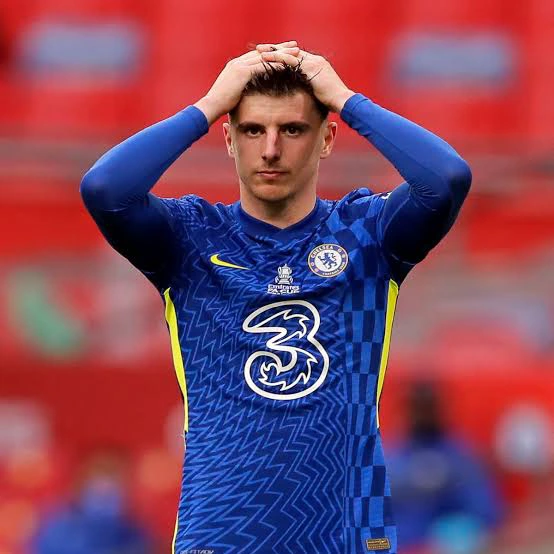 Tuchel revealed that Mount sustained the injury in the Carabao cup clash against Aston Villa in midweek.
"He's very disappointed and didn't feel it during the match. He played through the injury and finished the game. He was confident enough to take a penalty, an important penalty in the shootout so it was a bit of a surprise.
"The steps for recovery he is doing right now are huge. It would maybe be possible he played if the game was one day later.
"It is a minor injury but still it is a disappointment for him and us because he is a player that we count on. It is the same, no matter how much we rely on him, the task is to find solutions without him and bring him back as soon as possible"
Without a doubt, Chelsea will miss having the young Englishman tomorrow but when you look at it from another perspective, his unavailability could be a blessing in disguise for them. Here's why.
For the past two league matches, Mount has not been playing. In fact, in the EPL game last week at the Tottenham Hotspur Stadium, Tuchel had to make a tactical change to take off Mason Mount and replace him with Ngolo Kante.
That change proved to be the game changer as from then on, Chelsea completely turned the tough match into a training session as they toyed and tore Tottenham apart.
His absence could automatically force Tuchel to play with his three tested and trusted midfielders: Kovacic, Kante and Jorginho.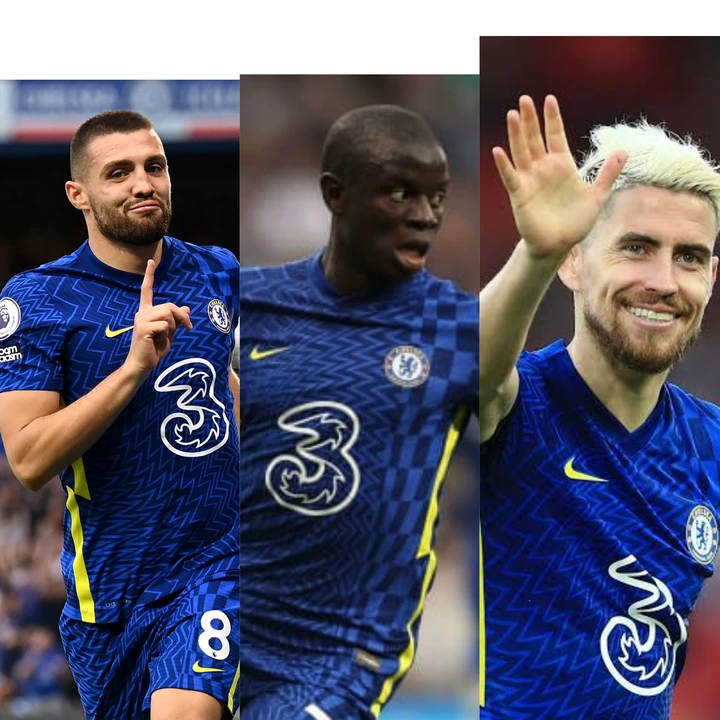 Keep in mind that it was with these three midfielders that Chelsea played arguably their best football of the season in the second half of the game against Spurs as they scored 3 unreplied goals to win the London derby affair.
Of course no one at the club would've wanted Mount not to play tomorrow because he's obviously a fantastic player who is currently out of form. But Chelsea could actually benefit from his unavailability.