Zinedine Zidane sends warning message to Chelsea ahead second leg clash
Chelsea will welcome Real Madrid at Stamford Bridge next week Wednesday, as they will be playing their semi-final second-leg match. After they held each other 1-1 in the first-leg, at Estadio Alfredo Di Stefano yesterday.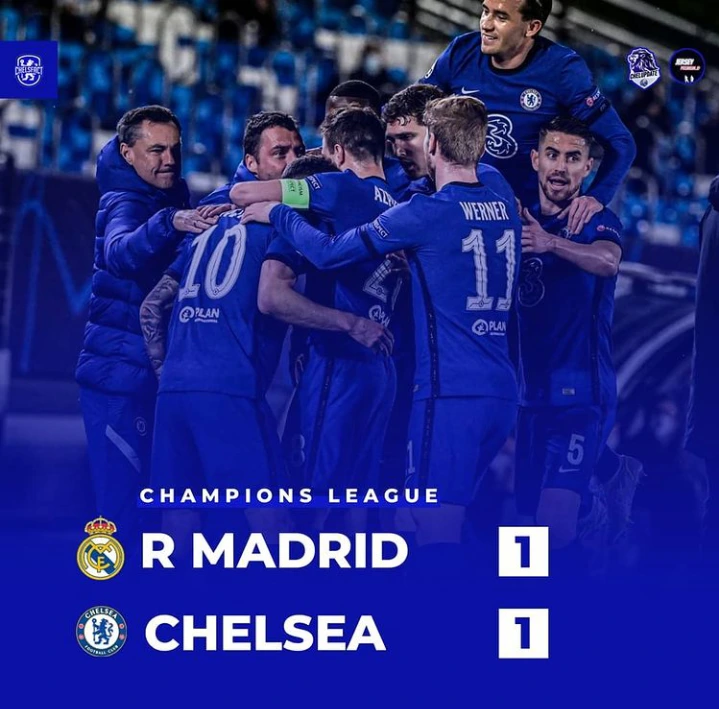 Of course, the 1-1 result in the first-leg kind of favour Chelsea, having bagged 1-away goal. As they would just need to be very careful against the LaLiga side next week. Meanwhile, the Real Madrid's boss has spoken ahead of the second-leg, after the match yesterday. And, it's obvious that he's not joking.
Zinedine Zidane said:
"It will be a complex and difficult match in the second match. We will need to rest players, that's for sure. We are alive and we have to go to London and score."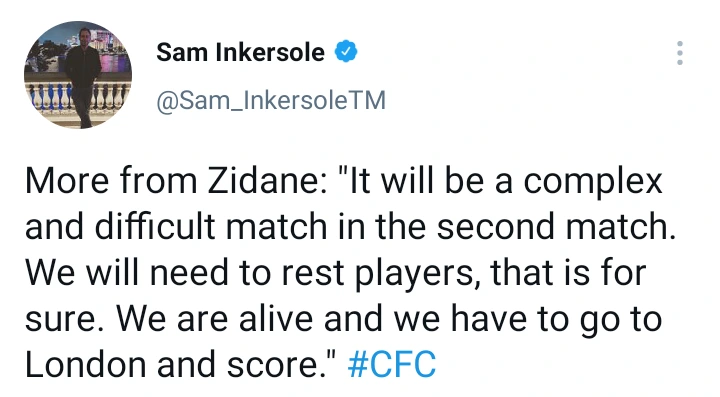 Obviously, the Frenchman ain't expecting his team to sit back, against Chelsea next week Wednesday. Because, he knows they have to bag their own away-goal, and it will be a very complex and difficult clash for the two sides.
Of course, Chelsea played with full confident yesterday, and they would have bagged more than 1 goal against the LaLiga side. However, they lost many clear chances and it's going to hunt them, at Stamford Bridge. Because, Madrid will do everything in their power to score.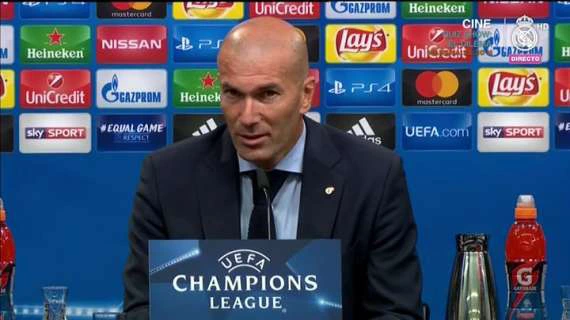 Zidane already declared that they would be resting players for the match. That is, he may not use his standard starting XI against Osasuna in LaLiga this weekend, because of the second-leg match.
Although, the Blues won't make it easy for Real Madrid, because the Thomas Tuchel's men are very sound and reliable at the defense line. So, it would definitely cost the LaLiga giant many things before they can net any away-goal next week.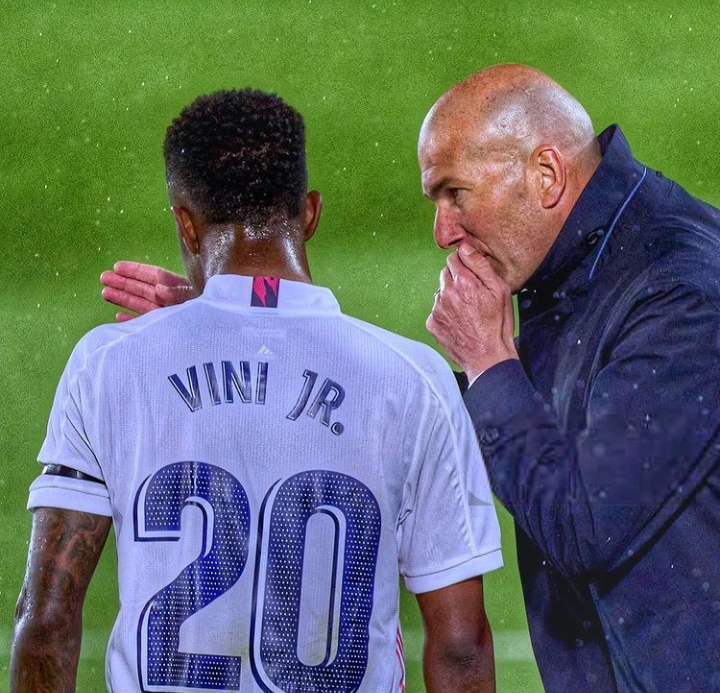 The Madrid's gaffer ain't playing around, having witnessed how he setup his formation yesterday. As, he used five defenders at the back, in the name keeping Chelsea's players off their box. And, that's a sign that the second-leg would be more brutal. As, Zinedine Zidane believes they are going to London to score.
Can Real Madrid defeat Chelsea in the second-leg?