8 new signings to be completed by Chelsea, Arsenal, Man United before next season
The English Premier League 20/21 season will commence on the 12th of September 2020, as all Premier League teams are hoping on reinforcement and improving their squad ahead of the campaign.
Following this, Premier League teams like Manchester United, Chelsea and Arsenal have been active in the transfer market for weeks now, as they hope to build up their team I ahead of the Premier league campaign and European football for which; Manchester United and Chelsea are going to play in the UEFA Champions League while Arsenal are playing in the UEFA Europa League following their FA Cup victory.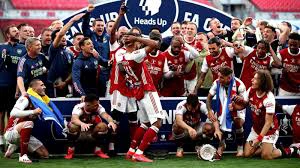 With this, I'll be listing out the 8 transfer deals that might still happen before the end of this month.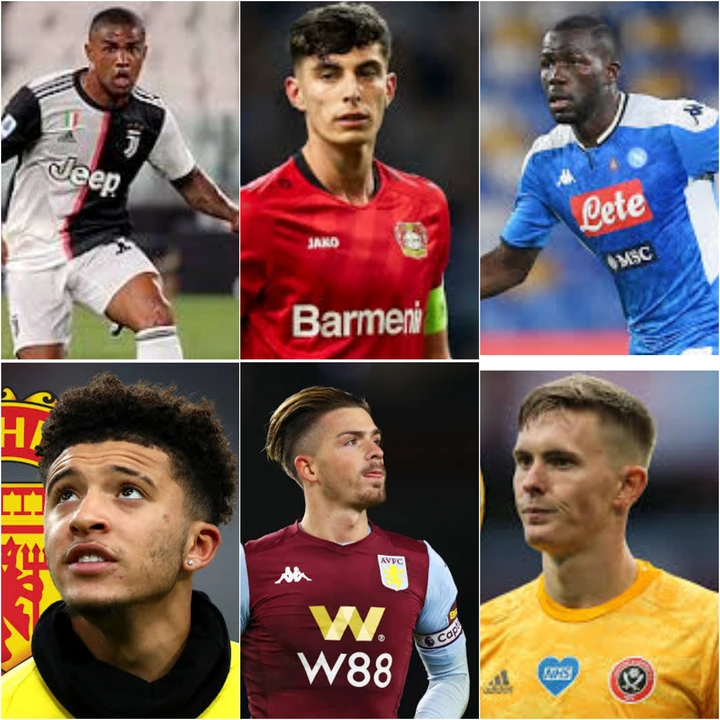 Sancho To Manchester United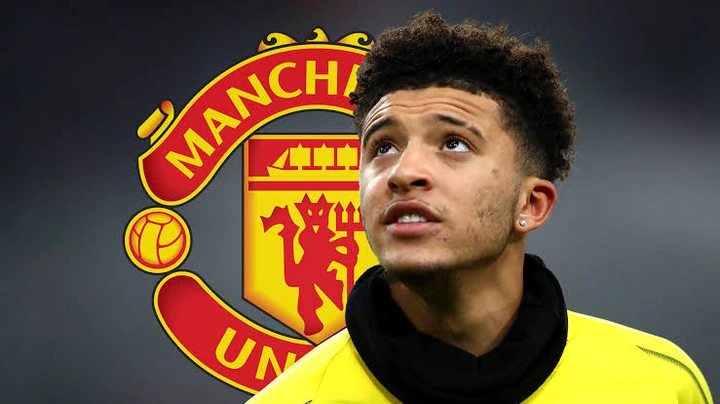 Dean Henderson To Chelsea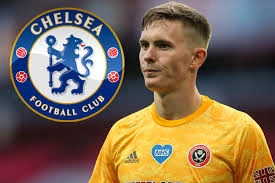 Havertez To Chelsea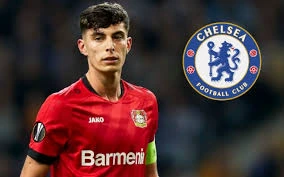 Gabriel To Manchester United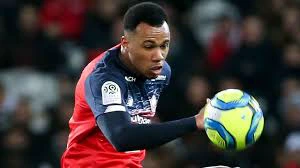 Courhino To Arsenal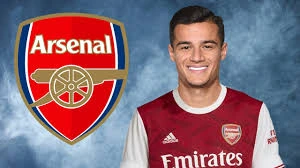 Costa To Manchester United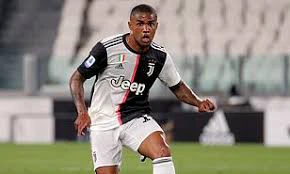 Jack Grealish and Sergio Romero Swap Deal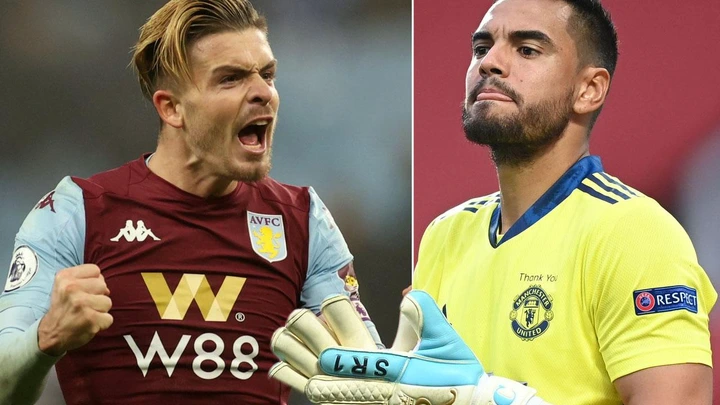 Kolubaily To Manchester City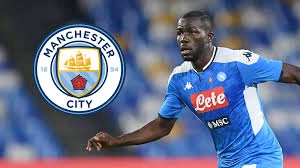 What's your opinion on this? please drop your thoughts in the comment section below and don't forget to click on the follow button to get more contents from us.
Please maintain social distance, wear your face masks, wash your hands regularly with sanitizer for prevention is better than cure.