Jamie Vardy broke 47- year EPL history after Leicester beat Arsenal
The English Premier League match day six saw that 47- year old history of English Premier League was broken as Leicester pipped Arsenal 1-0.
The match between Arsenal and Leicester produced the breaking of the history after the game ended 1-0 after regulation time.
In other matches played on Sunday, the log leader, Everton lost to Southampton 2-0, Wolves played draw with Newcastle.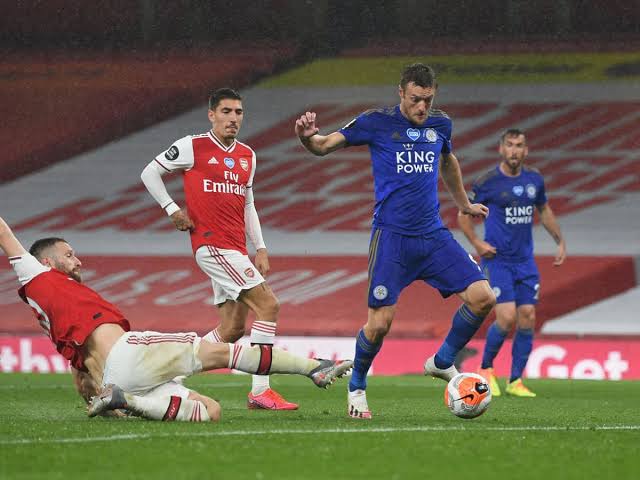 The match between Arsenal and Leicester City was a surprise as many people tipped the Gunners to win the game.
Jamie Vardy who likes to score against Arsenal came off the bench to net the only goal of the match.
On the 47 years history that was broken, the last time Leicester won away to Arsenal was in 1973.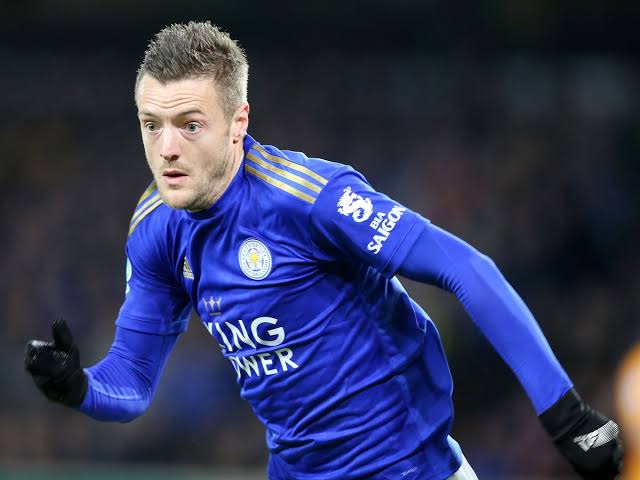 Sunrise News learnt that the match ended by 2-0 in favour of Leicester away to Arsenal. The goal scorers on that day were, Len Glover and Mike Stringfellow.
So, finally now Leicester have broken the odds by beating Arsenal in their backyard after 47 years.
As the new season continues, we hope that many other histories will still be broken.
Congratulations to Leicester as they have finally done what they could not do in 47 years.