Marina Granovskaia making another transfer mistake by trying to sign injury probed star
Sources have confirmed that Chelsea are eyeing a move to re-sign Eden Hazard from Real Madrid, It is also believed that Roman Abramovich is a huge fan of the Belgian Superstar.
However, Real Madrid are currently facing a lot of problems with Eden Hazard. Carlo Ancelotti do not feature him in some tough matches because he will likely get injured.
Currently, Eden Hazard has withdrawn from Belgian National team after sustaining an injury against France.
Normally, Chelsea signs any player who score against them in any crucial competition. Players like Diego Costa and Hakim Ziyech were signed because they scored against the blues.
Federicio Chiesa is one of the best wingers in football currently. He has pace, energy, dribbles and shot power. He also scored against Chelsea in the UCL clash between Chelsea and Juventus, I think this youngster is a better option for Chelsea than injury-prone Hazard.
Marina Granovskaia is Chelsea's sporting director, she will also be incharge of any transfer deal concerning the blues. I think this Russian businesswoman might be making a mistake of signing Eden Hazard back to Stamford bridge.
There is no guarantee that Eden Hazard's injury will stop if he comes to Chelsea, it might even get worse because EPL is tougher than La liga.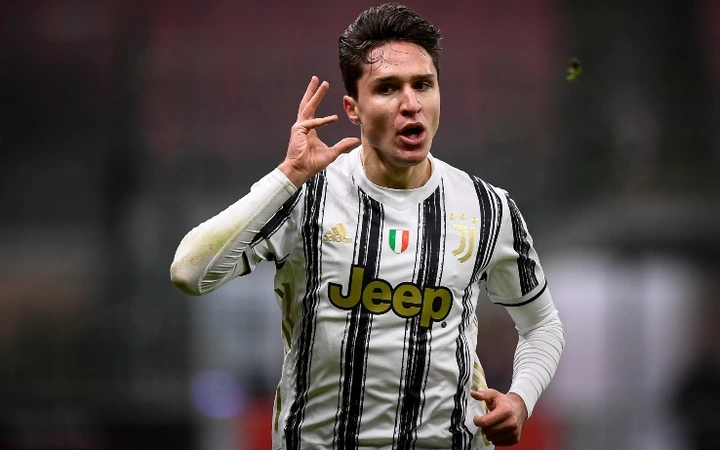 Federicio Chiesa is an Italian player and he currently plays for Juventus. This purely tells that he will do well in the EPL if he gets signed. Federicio Chiesa has energy more than Timo Werner, he is also a threat to defenders because he virtually does everything attackers do.
Chelsea fans and Roman Abramovich love Eden Hazard very well but the decision of signing the Belgian might bring more harm than good.