Please start him for Chelsea against Tottenham, Tuchel told about a world-class player
English premier league has been the best and most entertaining leagues across europe. Premier League has most of it's fans from england and some parts of africa. Never of late it has been taken as most competitive and tough league which has proven itself after giving out two finalist at the uefa champions league final last season. Chelsea is one of the two and they have been performing brilliantly in the last few games.
Chelsea against Aston villa was the game that moved most of the blues fans heart with key players shining continually. The goalkeeper was among the players Thomas tuchel has to be warned of benching as it can lead to football chaos. Nevertheless Antonio rudger and thiago silva did thier part perfectly and they were hailed greatly.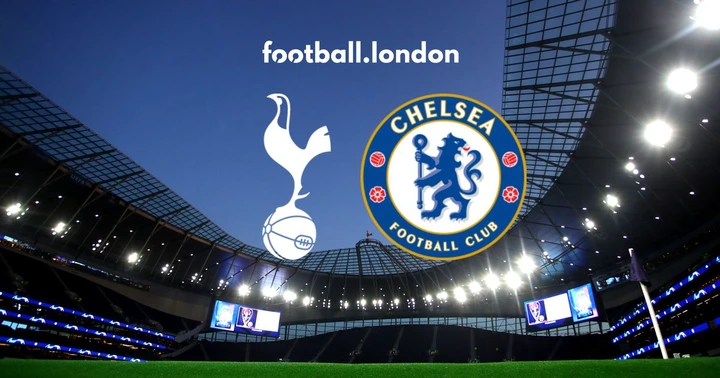 However the next game against totenham we are expecting to see thiago silva rewarded for his great play as he saved a clear goal that was needed by villa boys. Tuchel should consider starting thiago silva and give Andrew Christensen the next game possibly the uefa champions league against Juventus.