Thomas Tuchel breaks Ben Chilwell's news ahead Aston Villa
Chelsea boss Thomas Tuchel has explained the reason why he continues to ignore Ben Chilwell during match days.
Chilwell fought through strong competition from Spanish star Marcos Alonso to cement his place as Tuchel's first choice left-back last season, but the Englishman failed to make it off the bench against Crystal Palace, Arsenal and Liverpool this term.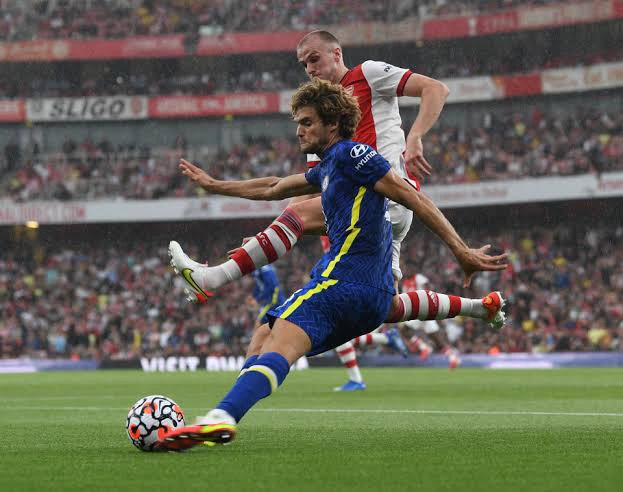 The 24-year old was also an unused sub as the Blues beat Villarreal on penalties to win the UEFA Super Cup in August.
Speaking to Sky Sports, Tuchel reveals that Alonso has been way more prepared physically given Ben Chilwell arrived late to pre-season training.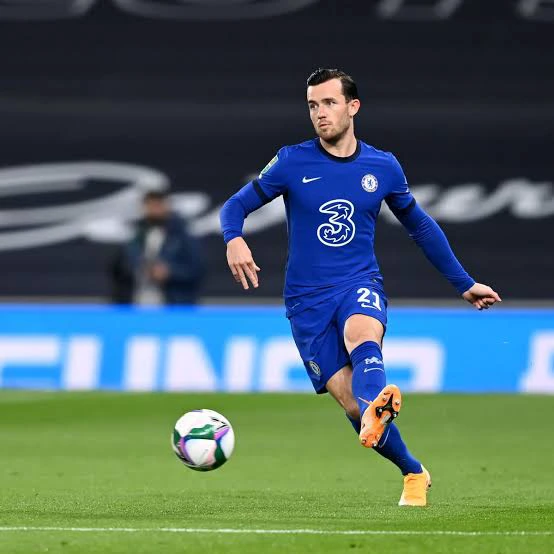 He said: "For Ben, it's very easy, he returned with the late group. When he arrived, Macros has had five weeks training from pre-season. He played the first game against Villarreal after having a fine pre-season.
"He was way more prepared physically because of the training sessions and his incredible matches.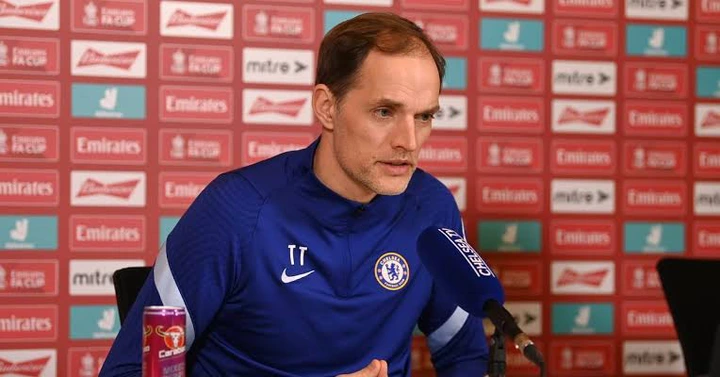 "Chilwell needed time in training to adapt to the intensity. He's ready now but it wasn't the right time to push him into cold water".