UCL quarter final date, teams Chelsea could face, draw date, venue and time
The defending Champions of the UEFA Champions League on Wednesday put off all the distractions off the pitch aside and got a good result against Lille.
The Blues joined two other elite English clubs(Liverpool and Manchester City) in the UEFA Champions League quarter-finals round following their win at Lille on Wednesday night.
The three English clubs join the likes of Real Madrid, Atletico Madrid, Villarreal, Benfica, and Bayern Munich in the next round. And with Chelsea, Liverpool, and Manchester City now in the quarter-finals, fans would be eager to know when the new draw will be out and who their teams are eligible to face. And we have brought you all the important information concerning the Champions League quarter-finals below.
Quarter-finals dates.
The Quarter-final games will take place on 5th and 6th April, and 12th and 13th April.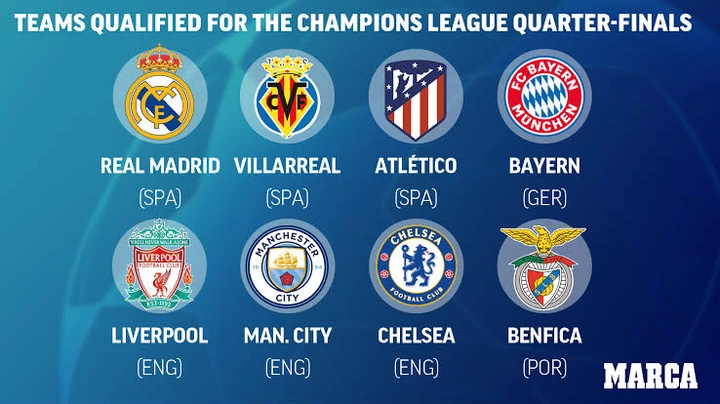 Quarter-finals draw date and time.
The Champions League quarter-finals draw will take place on Friday 18 March in Nyon, Switzerland by 11am UK time.
However, the reigning champions – Chelsea FC have so far done very well in their title defending campaign, and having reached the last eight, fans and football lovers would be wondering who they could face in the next round.
Who could Chelsea face in the quarter-finals?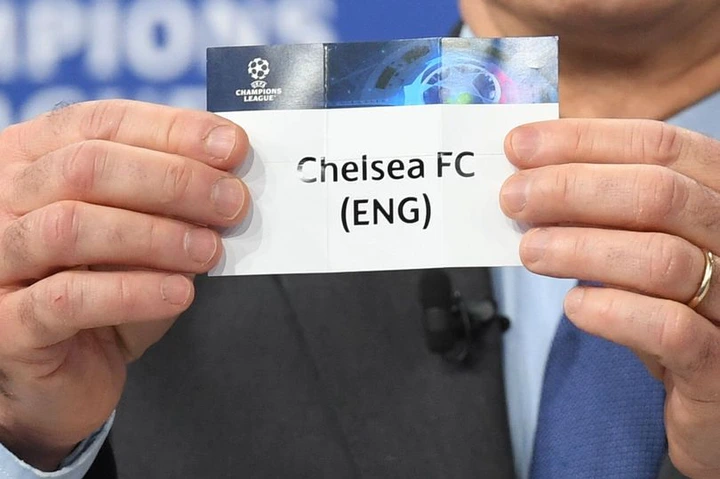 The Champions League draw is completely open at this stage, so there are no seedings, so teams from the same league are eligible to face each other. So there is a big possibility of Chelsea drawing against Manchester City or Liverpool. They could also face Bayern Munich, Real Madrid, Atletico Madrid, Villarreal, or Benfica.