VIDEO: "You're in Big Brother house messing around", Angel and Tega fight dirty
The drama of the ongoing Big Brother Naija Season 6 reality show continues as two roommates, Angel and Tega, had a serious war of words earlier today.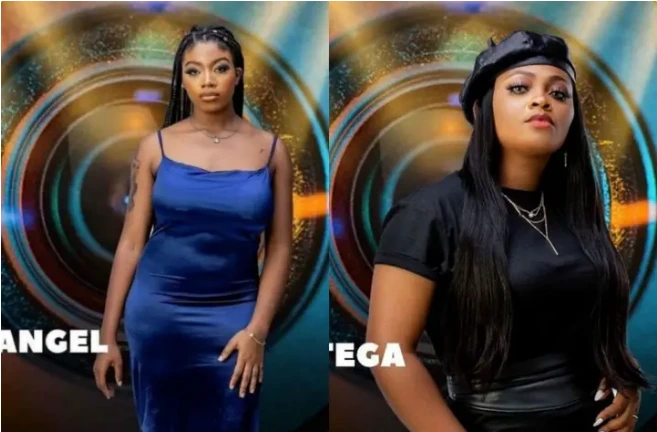 Angel and Tega have always had serious issues because they are both attracted to Boma, but when it comes to the situation, Tega has the upper hand in getting Boma's attention because they have done couple things even though Tega is legally married with a child. And Boma knows this very well.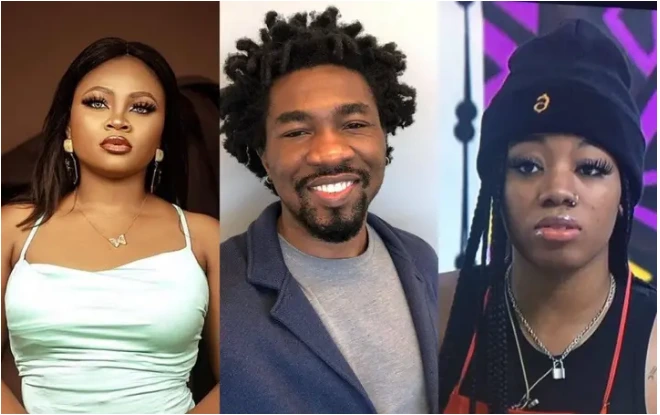 Earlier today, a video of Angel insulting Tega surfaced online. In the video, you can hear Angel telling Tega that everyone knows that she (Angel) is an "ashawo" and that she accepted it with a full breast, but in Tega's case, it's a woman legally married, but she was in Big Brother's house messing around with another man.
Angel didn't stop there, she kept calling Tega a polygamous woman. Tega on the other side was speechless and looked shocked at Angel's actions. She stammered as she tried to answer Angel.
Look at this kind of life, you should never judge a person by their appearance. When this season's show started, a lot of us thought the angels would be the highlight of the other room affairs, but it turned out we were all wrong.